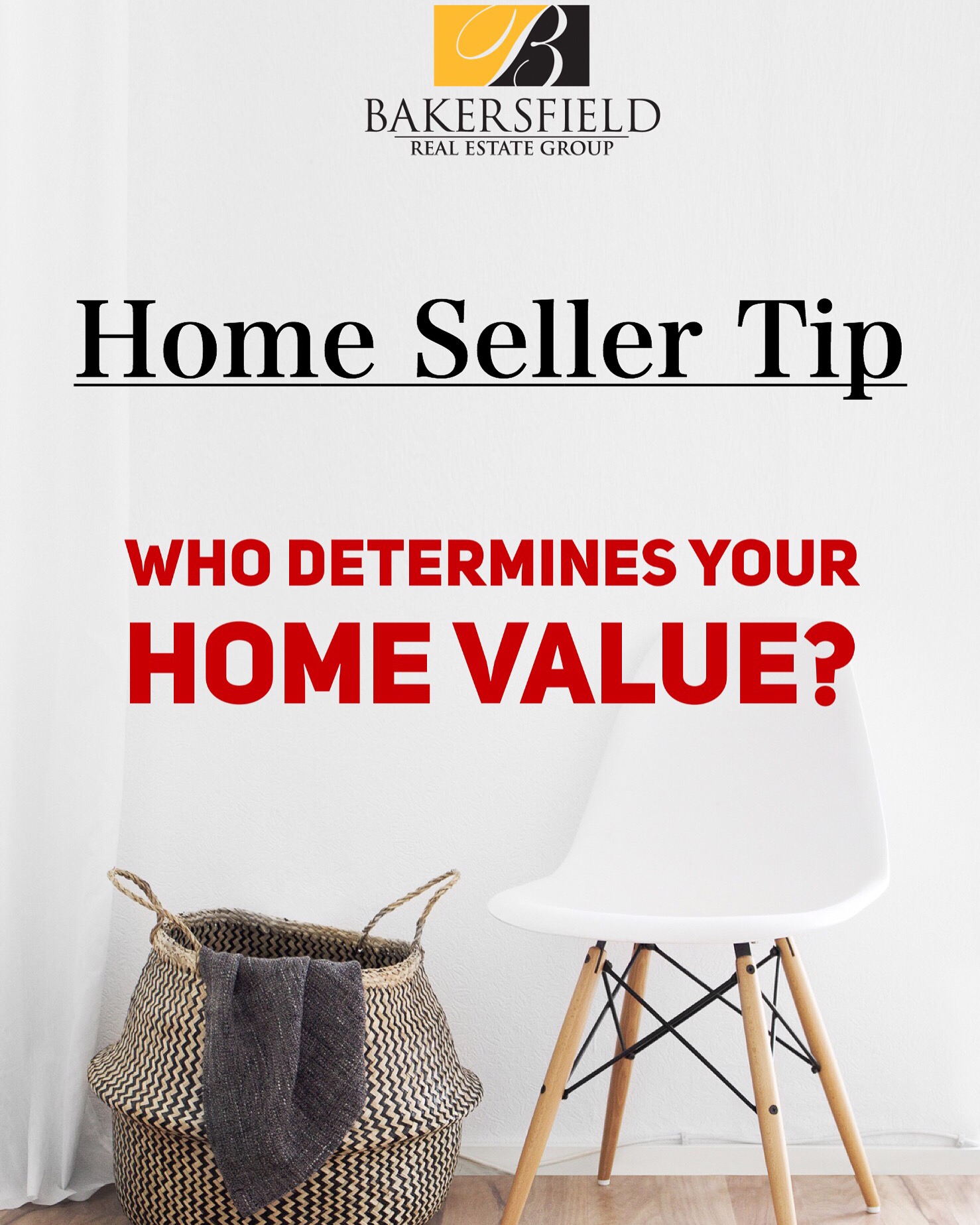 We get request for Personalized Home Value's daily and here is what we can tell you from experience!
1. Your home is only worth what a qualified buyer is willing to pay for it.
2. Buyers will base what they believe your home is worth based on condition of other homes in the neighborhood, location, age, neighborhood, amenities of your home, etc.
3. You have control of what you initially price your home at & the condition of your home.
4. When we personally run an analysis on your home, it will be customized and specific to your home. We will always take into consideration the following: Age, condition, upgrades, amenities, location, etc. We will then give you our recommendations to get your home ready to sell and pricing to get the maximum proceeds from your sale!
If you would like a personalized Market Analysis Specific to your home, we'd love to chat! 661.368.3770
Click Here to Get Started

Our Marketing Plan
Linda Banales
Broker Lic #01172638
5601 Truxtun Ave #150
Bakersfield, CA 93309
661-704-4244
linda@bakersfieldrealestategroup.com