There are many buyers that think you still have to have at least 20% saved up for a Down Payment on a Home.. well that is not the case for many that may qualify. We have helped number Home Buyers that have taken advantage of Down Payment Assistance Programs.
Another Blog about Home Down Payments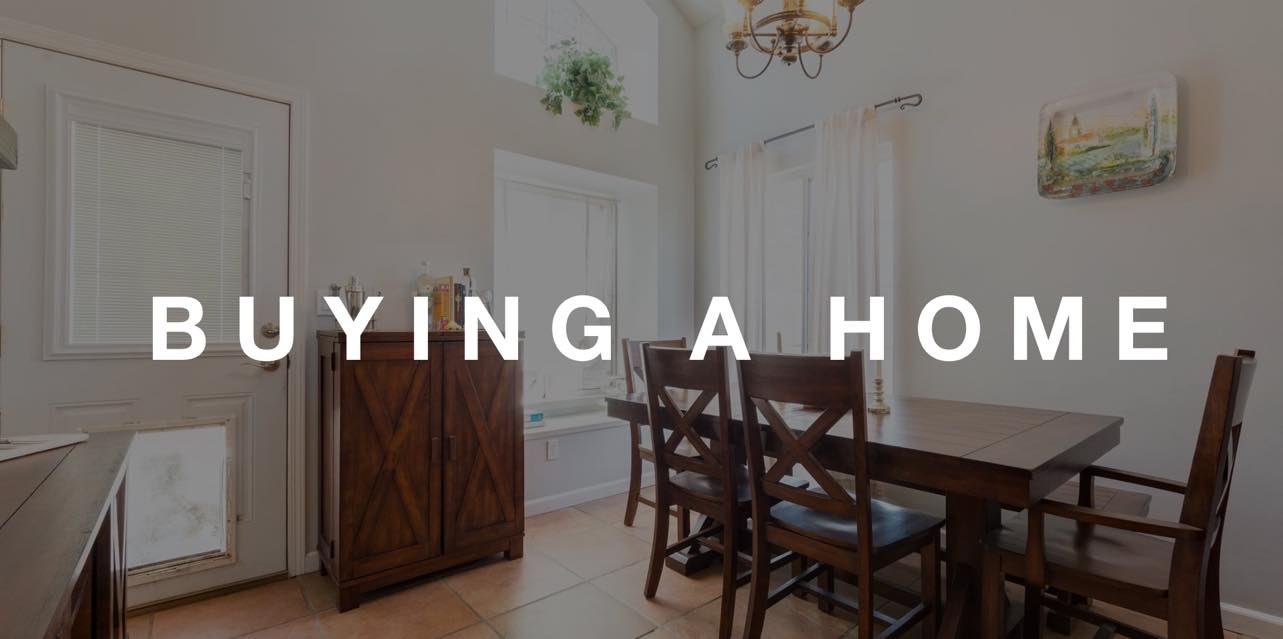 GSFA Platinum Grant program. For this program you want a 640 or 660 credit score. You will receive a gift from the government of up to 5% of the total loan amount. That gift will cover the entire down payment and also a portion of your closing costs as well. When you are getting ready to make an offer on a home, bring your bext offer forward and ask the seller to assist with your closing cost. When you also receive credit from the seller towards your closing costs we can normally get your total cash out of pocket for the loan below $1,000 and often it is zero out of your pocket for the loan. The only trade-off or con when it comes to that program is we have to use their interest rate which is much higher than a regular loan. For example, the FHA Grant program comes with a rate of 4.875% The conventional grant program comes with a rate of 5.125%. That means the monthly payment for the home will be higher than a payment if you do a regular loan and put down your own down payment. Although, sometimes taking the higher payment works out better for clients when they don't have much money saved up and want to get into their home with the least amount of money out of pocket as possible.
If you would like more information about Down Payment Assistance Programs available for Bakersfield, CA, Click on the picture!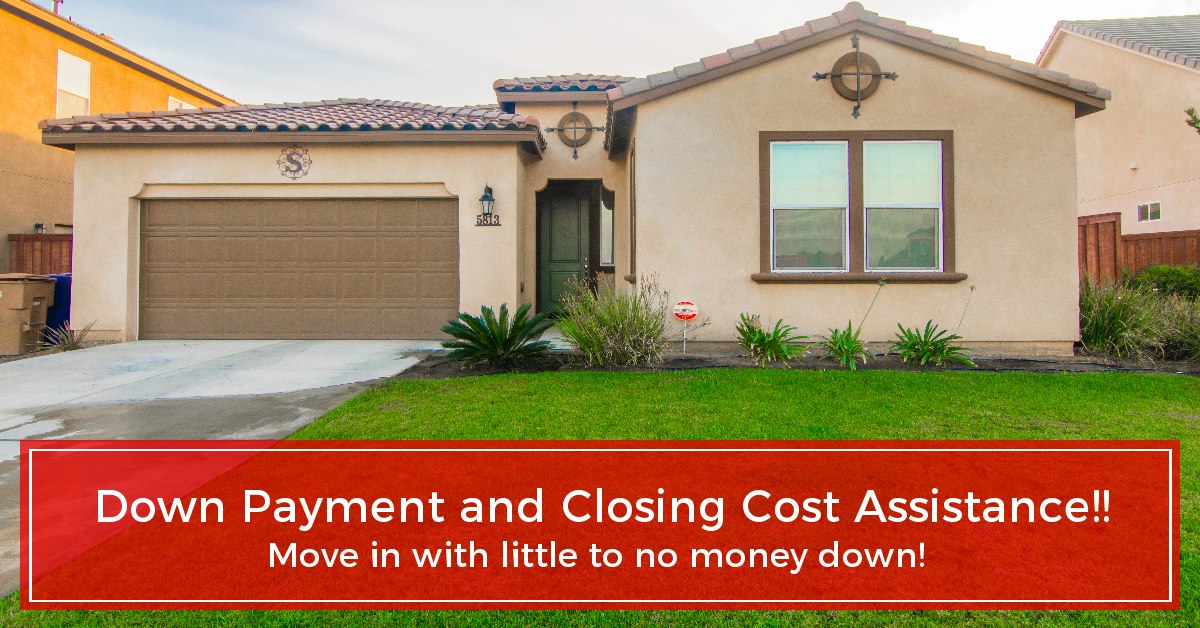 We are a team of 5 Licenced Realtors lead by the Broker of Agentcor, Linda Banales and with well over 40 Years of combined Full Time Bakersfield Real Estate Experience, you can trust that we will take care of you! Get to Know Us Here
What our Clients are saying about us!

Ready to start the Home Buying process? Follow the link! http://bit.ly/HotBakersfieldHomes

Selling a Home in Bakersfield? Click Here http://bakersfield.15secondhomevalues...

Follow us on FACEBOOK

Follow us on Instagram @bakersfieldrealestategroup

Thinking of Buying a Home in Bakersfield, CA? Let's chat! 661.368.3770 Homes prices are slightly down from last month! Call today or Click Here to have a FREE Home Search!
A few more pages you will like!

How you know you have found the right home!
Buying Your Home at First Glance!

Budgeting After Buying
Helping Buyers and Sellers since 1993 - We love what we do!

Bakersfield Real Estate Group
Broker Lic 01172638
Agentcor Realty Bakersfield
5601 Truxtun Ave #150
Office 661-704-4244
Cell 661-303-5401 ( Text Friendly)