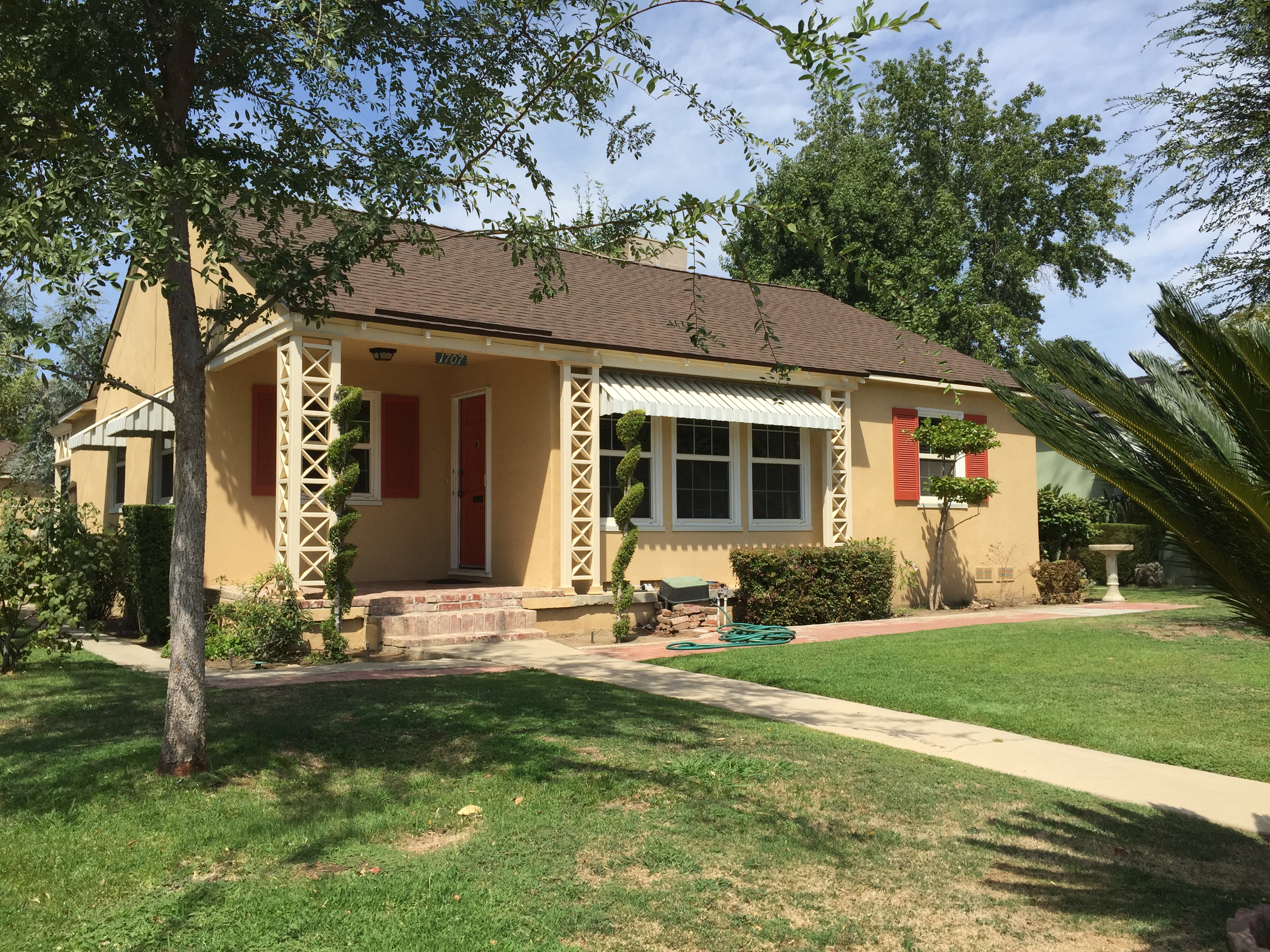 HOME SELLER TIP: DON'T OVER PRICE YOUR HOME!
TRUE STORY...Sometimes I have to be BOLD and Firm to get my point across. Mr. Seller wanted to List his home $40,000 over market price. I told him it's not in your best interest to over price your home. No one will look at it! Put yourself in the buyer's shoes. If you saw your home on the market would you look at it knowing other homes in the area were much lower!?! He said, No! You're right!
I told him hang in there and I'll let you know when the market is in your favor. Hope he listens to me!
PRICE REDUCTIONS DO HAPPEN:
Sometimes homes are listed at the right price but then the market shifts (lower price) at which you have to adapt (reduce) or get out. It happens!
If you need help I would Love to earn your business ... call or text me 661-303-5401 *Sharing is caring.
If you would like to see how much your home is worth, please give us a call or click here . We will personally run a market analysis for your home and pull the most current data to get you an idea of how much your home will sell for!
Bakersfield Real Estate Group
of Agentcor Realty Bakersfield
Lic#01823868
Direct 661.368.3770
ig @bakersfieldrealestategroup
facebook.com/BakersfieldRealEstateGroup