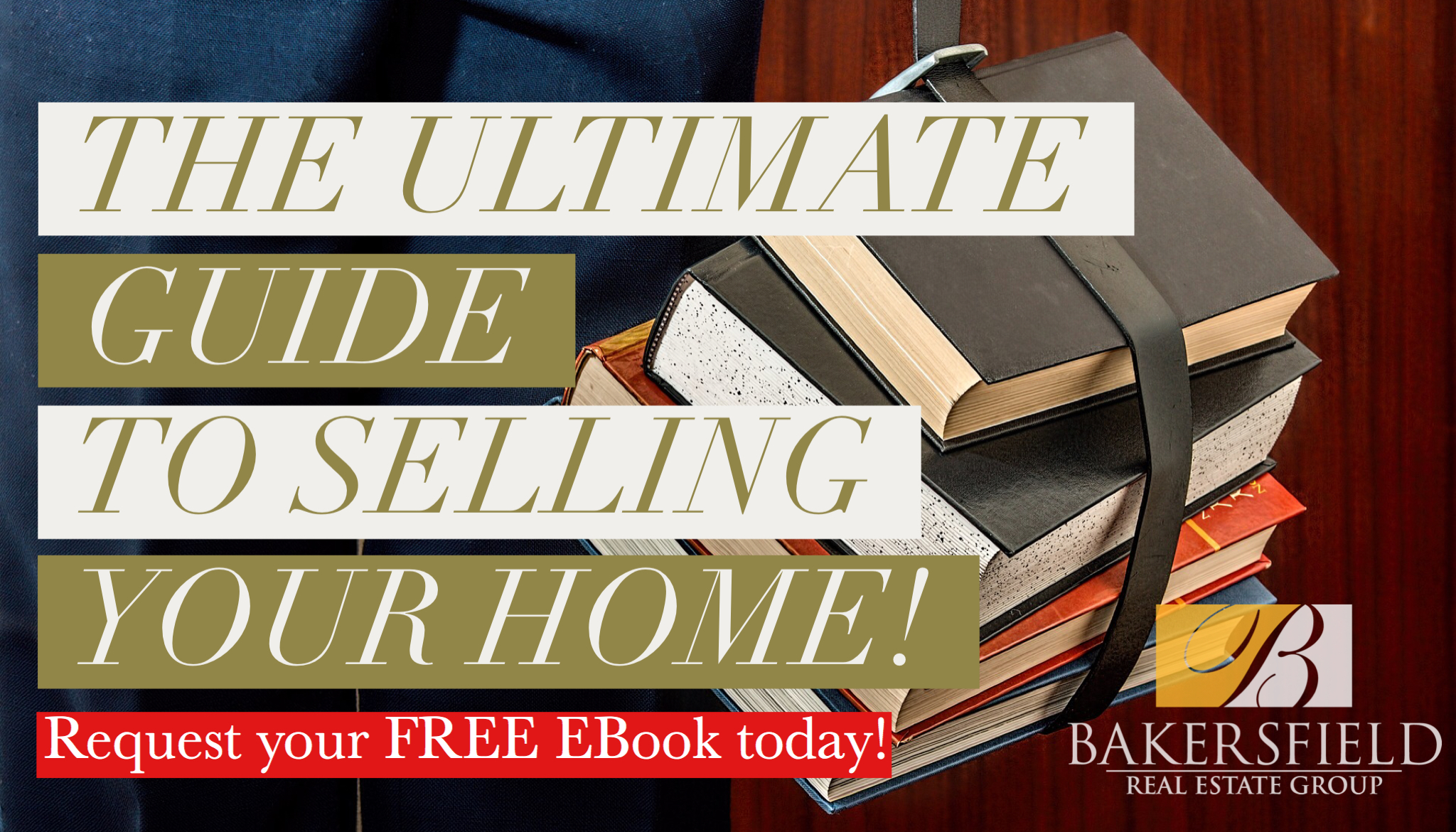 Do you find yourself thinking about selling more and more these days but are overwhelmed with the thought of getting your home ready No worries, this is a very normal thought and all of our sellers feel the same way. Not everyone lives in their house while it stays looking like a model home. It is totally understandable that you actually live in your house…
So what am I getting at? Well, if you want to know what it actually takes to get your home is LIST / SOLD condition, we now have a handy little book that will be your new bff through your listing process! We are here to help you every step of the way in any way we possibly can! #LightbulbAlert Selling your home is NO LONGER about just throwing up a For Sale sign and putting the home online. There has to be a lot of prep work ahead of time. When a buyer goes to view your home or views it online, they are not viewing your home; they are viewing their future home. They want to see where they will be cooking dinner, where their kids will be playing, where they will be having family movie night. It is your job to transform your home into their home. Here is where we step in! We would LOVE to offer the FREE Home Seller Guide to getting your home SOLD. This Guide is everything we already tell our sellers and more! Look at it as Home Work up until it is ready for photographers and listing! We even have a little blurb in there specified to getting your home Open House ready! Yes, there is a difference between List Ready and Open House ready!
Request your FREE Book Today if you'd like some insight! We have been giving this book out to all of our sellers and so far, they are loving it! This book covers everything from Exterior, interior, repainting, decluttering, decorating tips, lighting, and so much more! Click Here for your Guide!
Also a few other blogs you might like!

How to get Buyers to Pull the Trigger

Who is Linda Banales?

How to Maintain your Home Value

What do we do for our clients

SIX Ways to Stage Your Home

Let's chat! We are here for you! 661-704-4244

Get your INSTANT Home Value Here