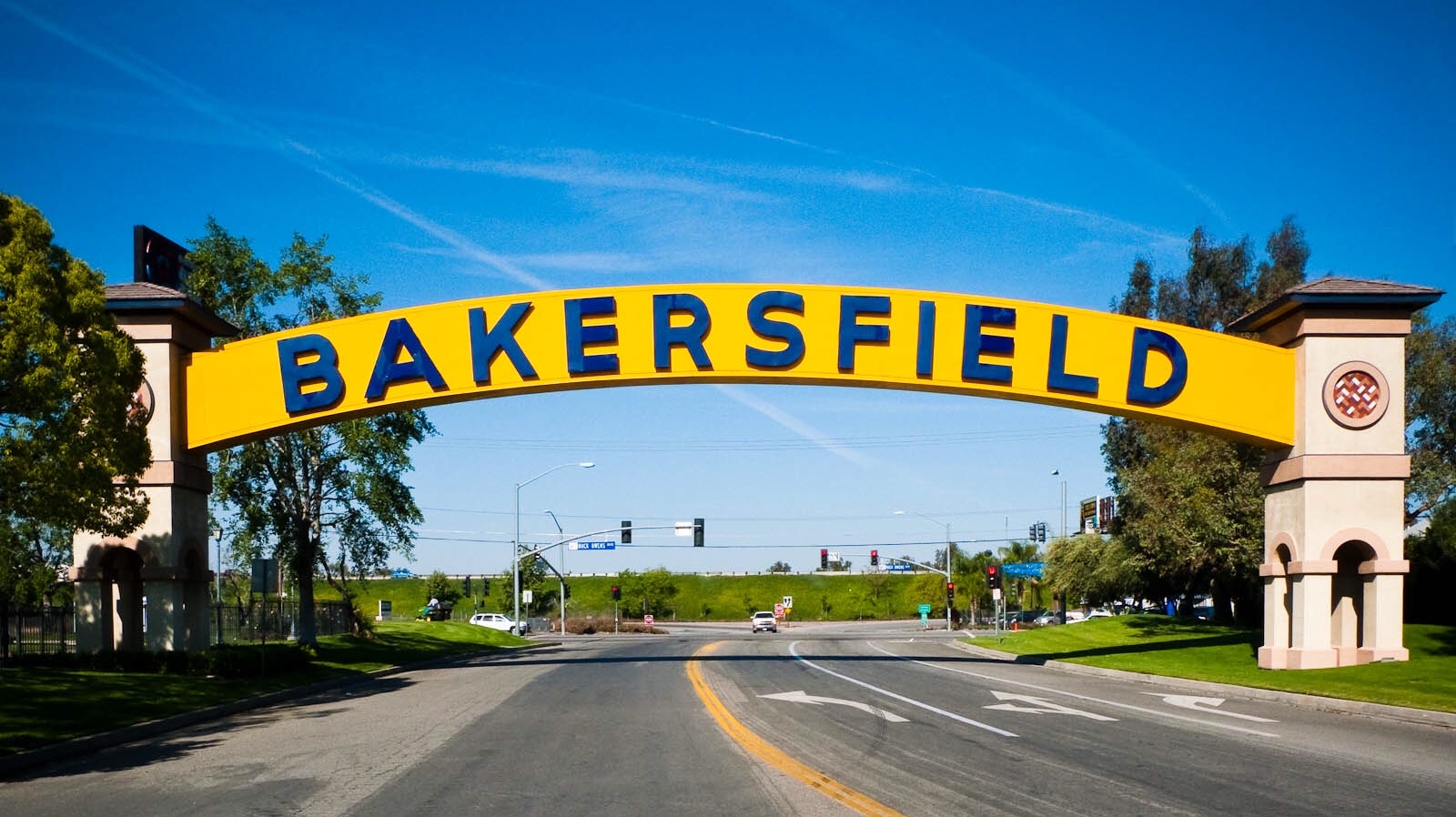 Do you agree Your Home is an Investment worth thousands of dollars? Well in most cases, it is. It's NOT a set of used tires laying on the ground for buyers to walk by and ask....Hey, how much do you want for your used tires!?! That's not the image you want for your home! Don't treat your home like a set of used tires!
When you're ready to Sell your Home, hire the BEST Professional Real Estate "Marketing" Team you can afford to Market and Sell Your Home for Top Dollar!
Your Professional Real Estate Marketing Team should walk you through the home selling process from staging, professional photos, pricing competitively, marketing campaign, removing challenges and obstacles and more. There's a lot to do to get you Top Dollar! Do your research. Ask for ZILLOW Reviews! Don't fight the process.
Remember, your home is not a discount home!
To Sell for Top Dollar call us 661-704-4244