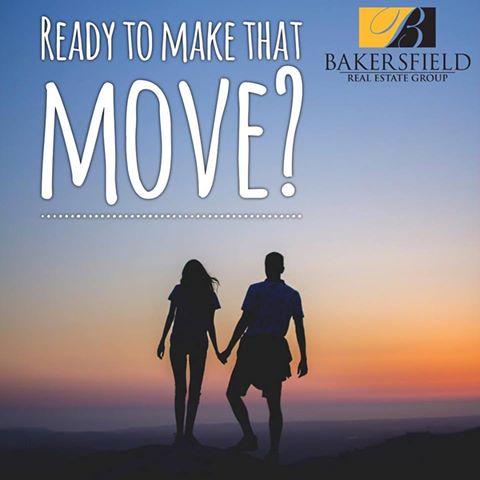 We'd love to help you get started!
5 Easy Steps to Buying Your First Home
First step to buying a home is to Call your favorite Realtor. [our number below =P)
An experienced Realtor will be able to provide you with an Action Plan to buying a home.
Next step is to get prequalified for a home loan. Your agent should be able to recommend a reputable local loan officer. The lender will provide the map to your home loan. Whether you are ready now or need some homework, it is highly recommended to get with a lender. Doesn't hurt to get the info!
Third step is to to determine your purchase capacity. This will help eliminate properties that don't fit your needs.
Fourth step is to go over your wants and needs for your future home. This will help narrow down your home search.
Fifth step is to find your home! Once we find the perfect home, we will negotiate the purchase with the seller.
If you would like an experienced Real Estate Team on your side, please give us a call! 661.368.3770 or visit our Testimonial Page to see what our clients have to say about us!
*BONUS TIPS*
Why should you buy a home?
• Mortgage Interest is Tax Deductible
• Improve your home without landlords approval
• Build equity through home improvement
• Build equity as you make payments
• Your home is a permanent living situation
If you would like to take the first step to buying a home, give us a call. We would love to help! 661-704-4244 or Text Linda 661-303-5401
Start now and click on Dream Home Finder.