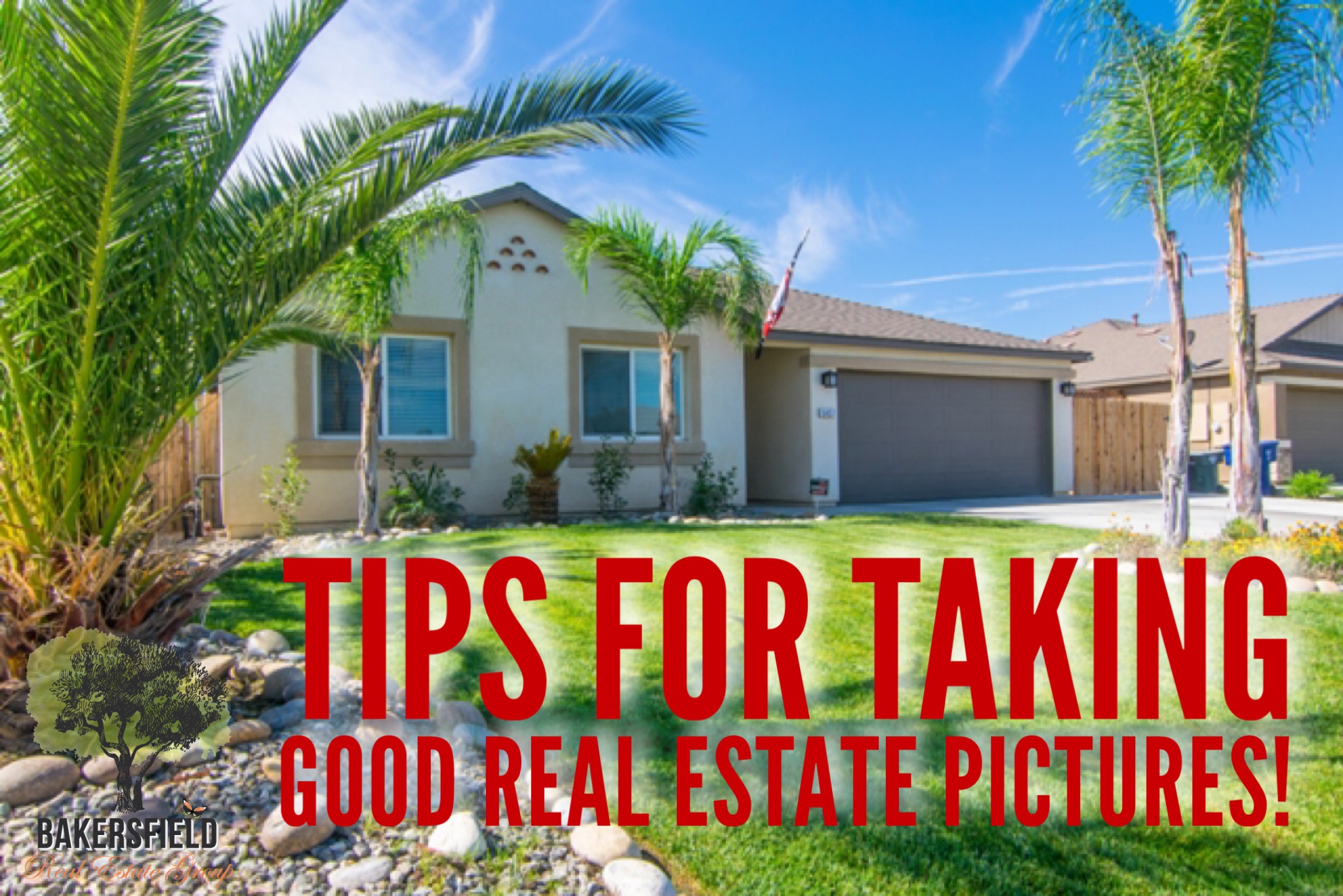 Today I want to talk about pictures of homes for sale.. the good, bad and the ugly. For a seller, pictures are the absolute very first impression of their home when it hits the Active Market! Some agents and sellers will rush to put a home on the market with bad cell phone pictures. Sometimes you can get away with great phone pictures if you do not have a nice expensive camera. Put your home buyer glasses on and compare your home to your competition. Just think to yourself " If I were a buyer, would I want to see this home first?"
A Little staging goes a long way! Few tips for you to think of. Mow the grass, plant a few yellow flowers in the flower bed. Get that house cleaned up and put stuff away. Stage your dinner table. Make the beds. Add decorative pillows to the couch. Get the bathroom dolled up. A few decorative towels and a plant will add that bonus touch to your photos. Enough talk.. take a look at some of our SOLD listings that we took photos of.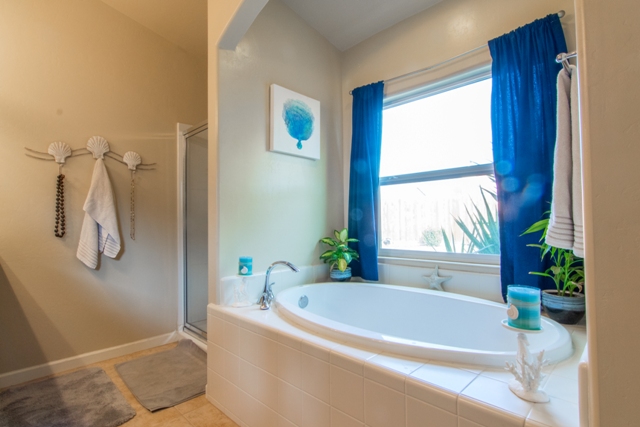 Master Bathroom shot of 3600 Big Trail Ave, Bakersfield, CA 93313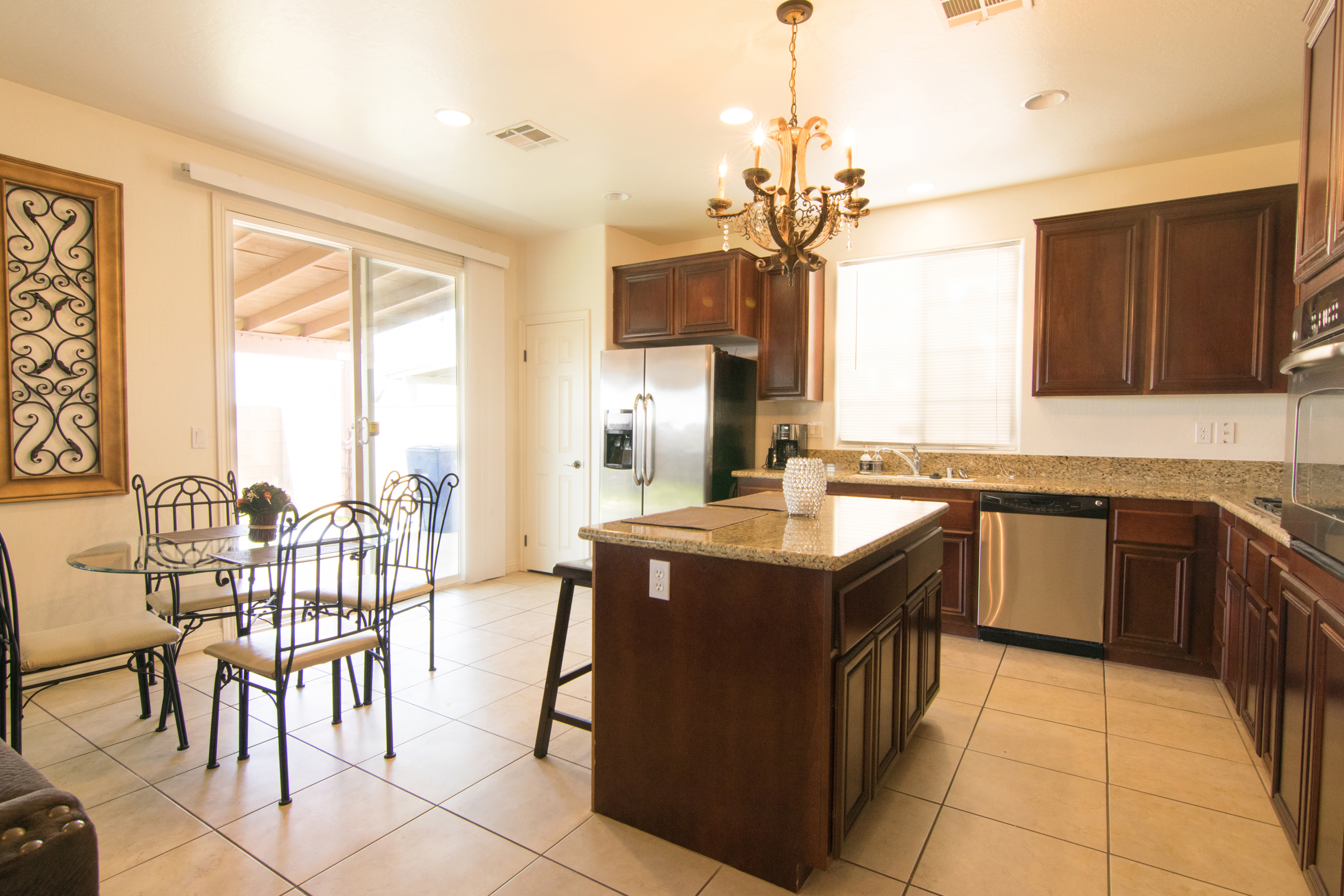 SOLD Home on 5212 Gossimer Dr, Bakersfield, CA 93306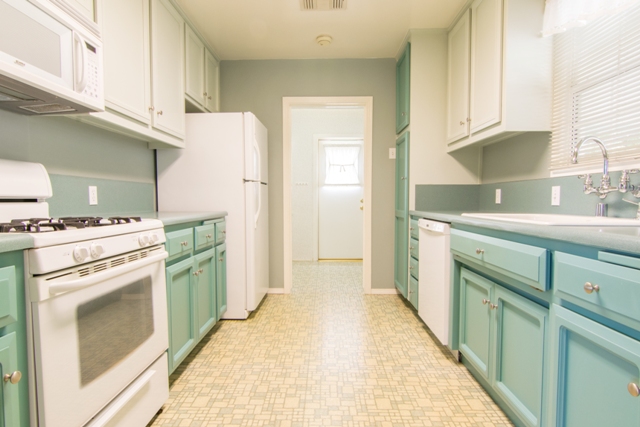 SOLD home 10 Minor Bakersfield, CA 93305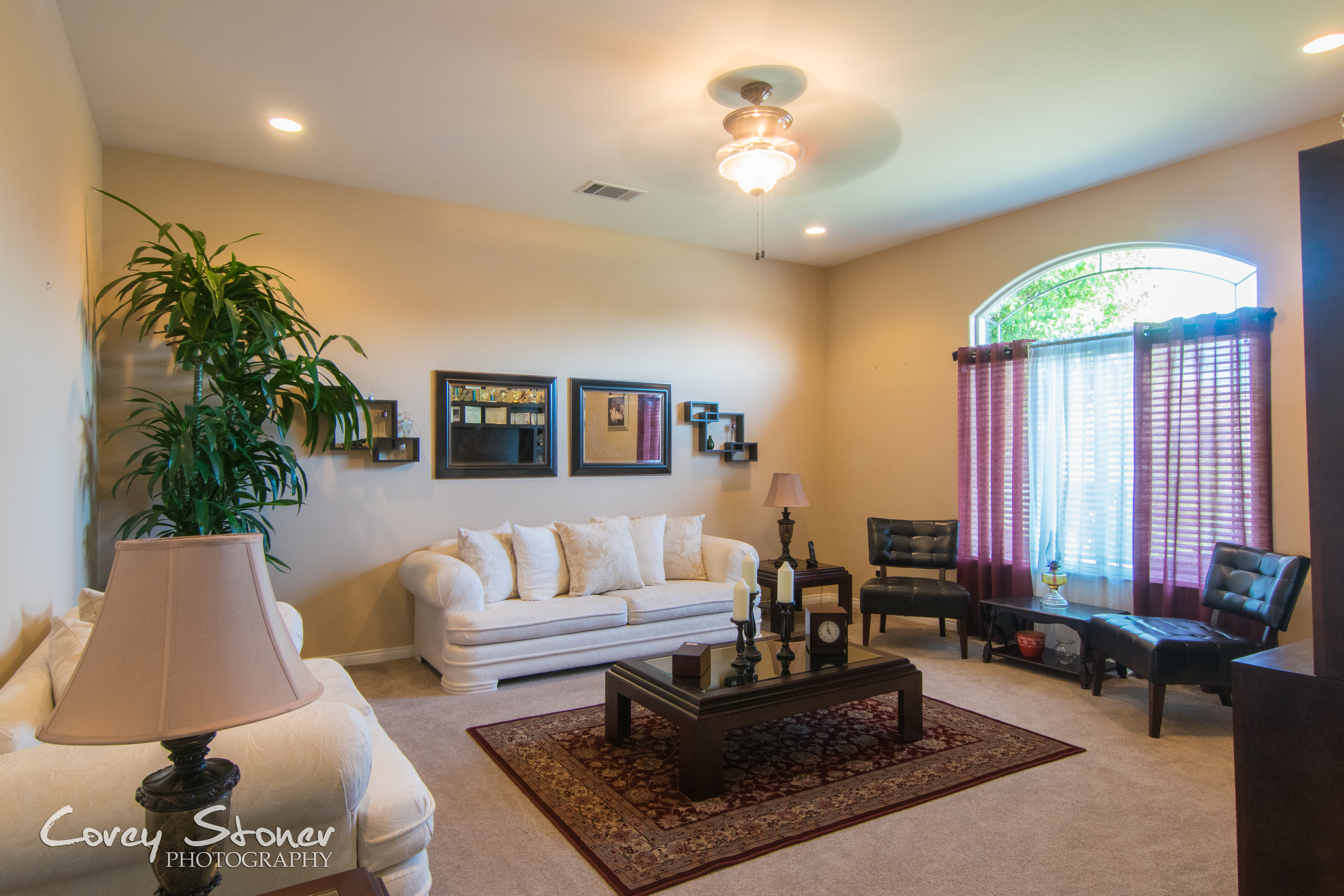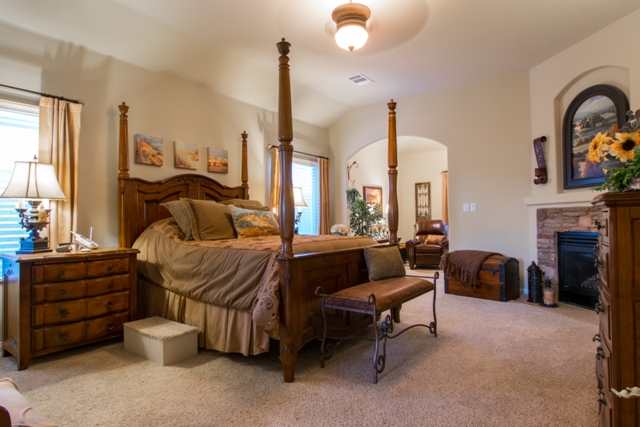 Home SOLD 14827 Desert Sage Ct, Bakersfield, CA 93314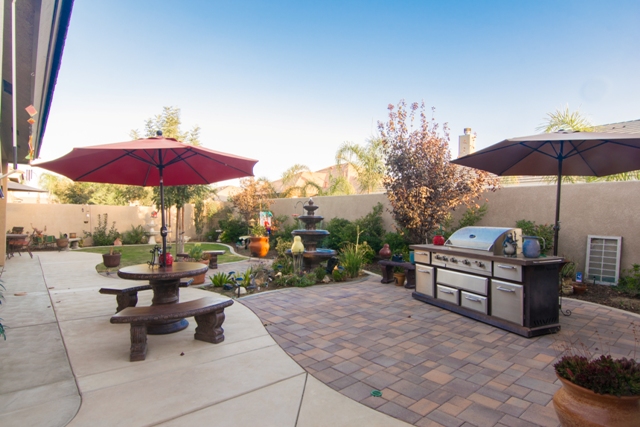 Home SOLD 14827 Desert Sage Ct, Bakersfield, CA 93314

Now that you have an idea on how important pictures are & first impressions when listing your home for sale, you are that much closer to a successful sale! If you are considering hiring a Great Agent in Bakersfield to help you market your home ( luxury homes, starter homes, rental homes etc..) , we'd love to meet you and your home! Let's chat!
Call today! 661-704-4244 or Click Here for your Free Home Evaluation.
Click Here to review our Marketing Plan .. ps. We are always adding to it as the times change. Oh and want to know what people are saying about us? Check out our Testimonial Page.
Are you following us on Social Media?
Facebook.com/BakersfieldRealEstateGroup
Instagram @bakersfieldrealestategroup