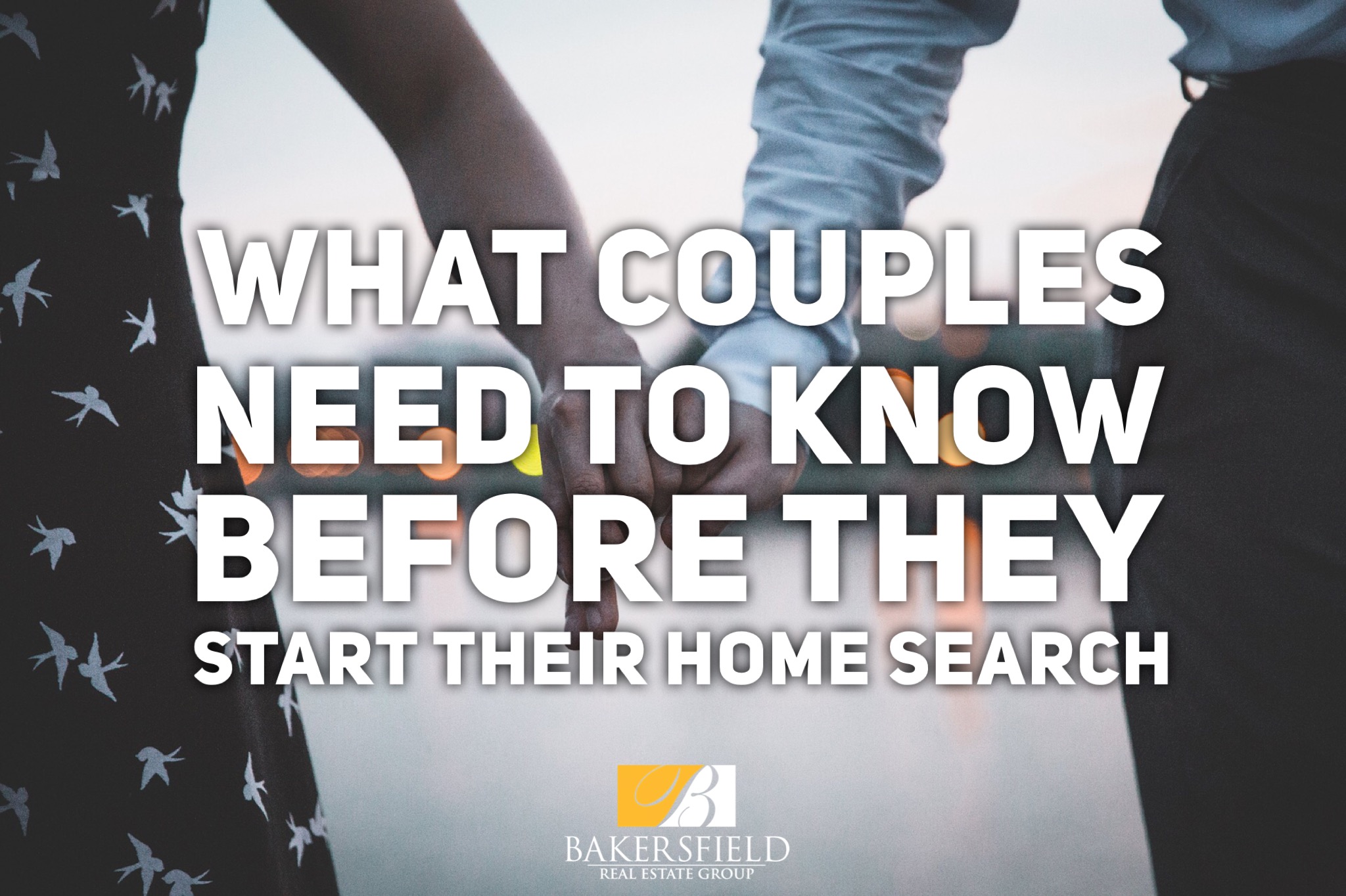 Are you ready to expand or to settle into your own home with your significant other? If so, there is one imperative step to consider before calling your realtor -- not just whether you want three bedrooms or four.
As a couple, the first step to buying a home is making a few key decisions! Decisions that involve the following:

Neighborhood ✔️
School District ✔️
Close to Freeway Access✔️
Age Preference ✔️
Condition of Home✔️
Home Size✔️
Pool?✔️
RV Parking?✔️

Once you've painted the picture of your perfect home, it's time to decide on what type of loan you will be obtaining. There are many loans to consider and your Mortgage Advisor will definitely help you with that. To name a few VA Loan, Conventional & FHA. For the first time Home Buyer, there are also Down Payment Assistant Programs available.

Now that you know exactly what you are looking for and exactly what type of loan and budget you have, it's time to start house hunting.

We have helped hundreds of home buyers with this process and we are always here to help guide you through the process. Bakersfield is our home and we love what we do
and who we serve!
Thinking of Buying a Home in Bakersfield, CA? Let's chat! 661.303.5401 Homes are flying off the shelves! Call today or Click Here to get your FREE Home Evaluation!
A few more pages you will like!
Buying Your Home at First Glance!