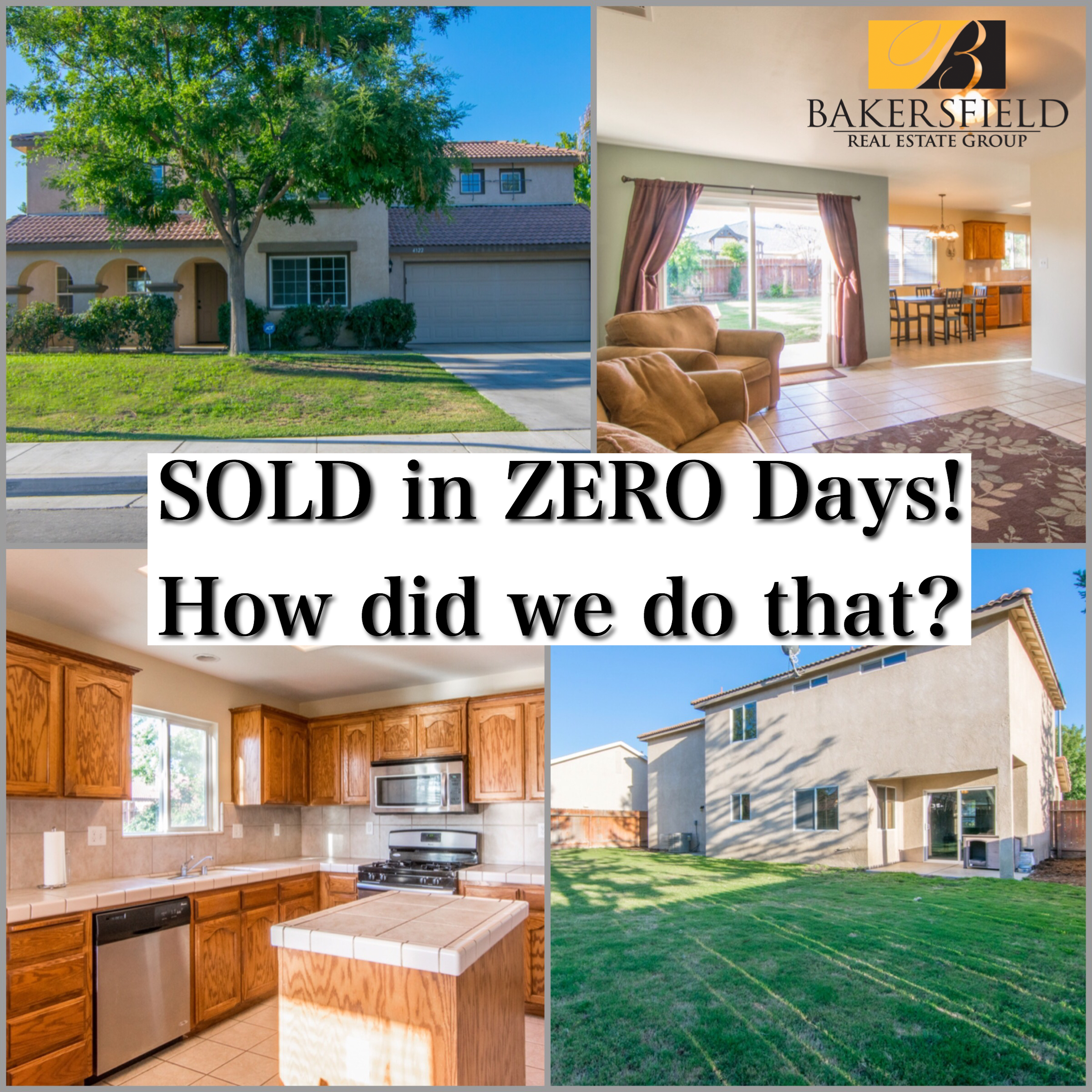 SOLD in 0 Days at List Price! BUT above prior agents list price! WOW!!!
How did we do that? In order to obtain the highest price for your home in the shortest amount of time a few things have to happen. First off let me add that when the numbers were ran on this home, we immediatly knew that they had the price too low with their previous Realtor. So we knew with our full Listing Package that we could easily get this home SOLD! Here's how!
Marketing – We went in with staging tips prior to the photography session. Decluttering and staging makes a huge difference

Pricing – Our price clearly reflected the current market value. When homes are priced too high, buyers will not come to view it. We provided Up to date and accurate numbers for the recently Sold homes in the neighborhood & the Sellers Agreed to price the home AT Market Value!

Condition – Our Sellers took our previously provided Home Staging Tips and applied them to their home. They had this home in Move in Condition in no time. On the day we went to sign the listing agreement, the pictures, staging and pricing had already been determined.

Get the BUZZ Out! What does this mean? As soon as we had the signed Listing Agreement in hand. we shot out a Just Listed blast email / text to our current buyers in this price range! This tips goes hand in hand with marketing. Here is the best part! We actually had a buyer in this same price range and looking to buy in this area. It's kind of like matchmaking! Finding the buyers the perfect home is always a PLUS! We usually have a good 20-30 active buyers looking to buy in Bakersfield. We also have a database of about 1300+ people. So we can really spread the word!
Conclusion. We ended up with Extremely Happy Sellers and Happy Buyers! Being in the business for 23 years, we learn what works and does not work. If you would like a trusted Real Estate Team to work for you and with you on the sale of your home, please give us a call! 661-704-4244 or
Click Here to Get Started.

You may also like
Our Marketing Plan
Linda's Bio

4322 Wildcat Ave – Listed at 244,900 – SOLD at $244,900
Linda Banales
Broker Lic# 01172638
Bakersfield Real Estate Group
Agentcor Realty Bakersfield
5601 Truxtun Ave #150
Bakersfield, CA 93306
661-704-4244
Facebook/BakersfieldRealEstateGroup
Instagram @bakersfieldrealestategroup