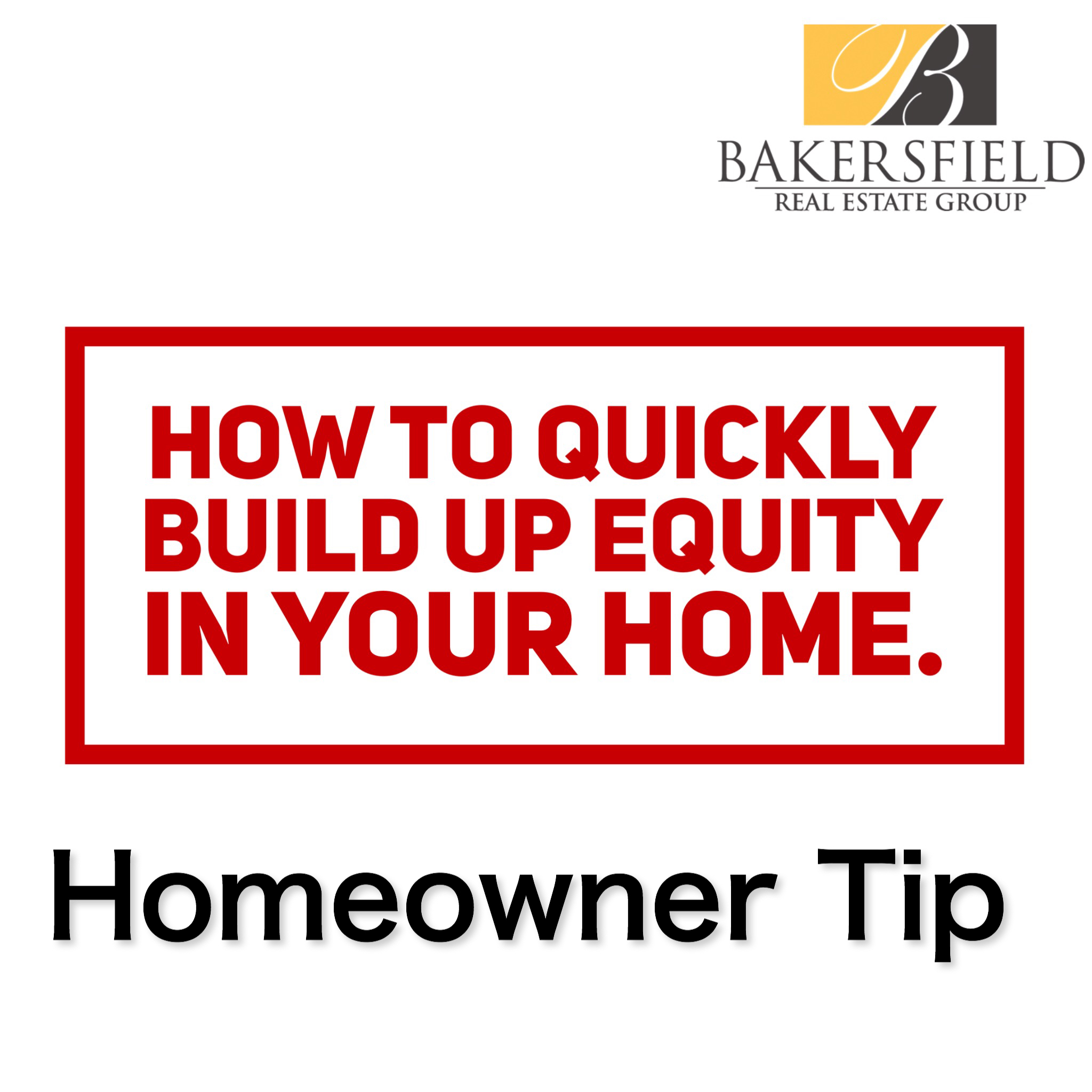 Having a mortgage doesn't mean to you need to be locked into it for 30 years. You do have options. Look at your Home Buying Experience as an investment. Ever heard of a Biweekly Mortgage? If not, we highly suggest you read more!
Your lender will probably tell you that a biweekly mortgage is structured just like a traditional fixed-rate, level-payment, fully amortizing mortgage. However, you make your payments every 14 days instead of once a month. The monthly payment is split in half, resulting in the same total monthly mortgage, but the resulting 26 and sometimes 27 biweekly payments a year translate into 13 monthly payments, or one extra monthly payment per year.
Borrowers can qualify for a 30-year monthly payment amount, but get a loan that pays off in approximately 22 years at current interest rates. At higher rates, the actual term declines.
If you are looking to build up equity in your home faster without the higher mortgage payments that come with a shorter-term mortgage, you may want to consider the biweekly mortgage. Payments can be deducted from your bank account and scheduled to coincide with your payroll deposits to simplify budgeting. Lenders may charge an initial set-up fee to automatically debit your checking account.
Side note.. if you really don't want the commitment of a biweekly mortgage, we highly recommend making additional payments towards your principal. You will be surprised how much money you save by reducing your principal and in the end reducing how much you actually end up paying for your home. Most homeowners don't realize how much of your payment actually goes towards interest until those first few bills come in.
Be sure to follow along on our Social Media for more great tips!

Instagram @bakersfieldrealestategroup
Facebook.com/BakersfieldRealEstateGroup
Twitter @BakersfieldREG
YouTube

More About Me
My Marketing Plan
Selling a Home
Buying a Home
Short Sale Q&A
Linda Banales
Broker Lic # 01172638
Bakersfield Real Estate Group
Agentcor Realty Bakersfield
5601 Truxtun Ave #150
Bakersfield, CA 93309