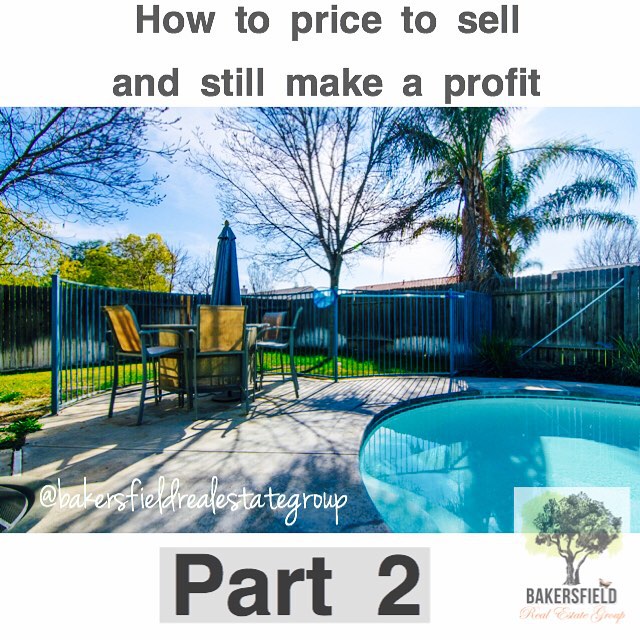 How to price to sell and still make a profit - Part 2
Here are some points to consider. Time. Time is not on your side when it comes to real estate. Although many factors infuence the outcome, perhaps time is the biggest determination in whether or not you see a profit and how much you profit. Studies show that the longer a house stays on the market, the less likely is to sell for the original asking price. Therefore, if your goal is to make money, think about a price that will encourage buyer activity.
Stay tuned for part 3
To receive a FREE Comparative Market Analysis of your home, Call us today 661.368.3770 or Click Here to schedule an appointment.