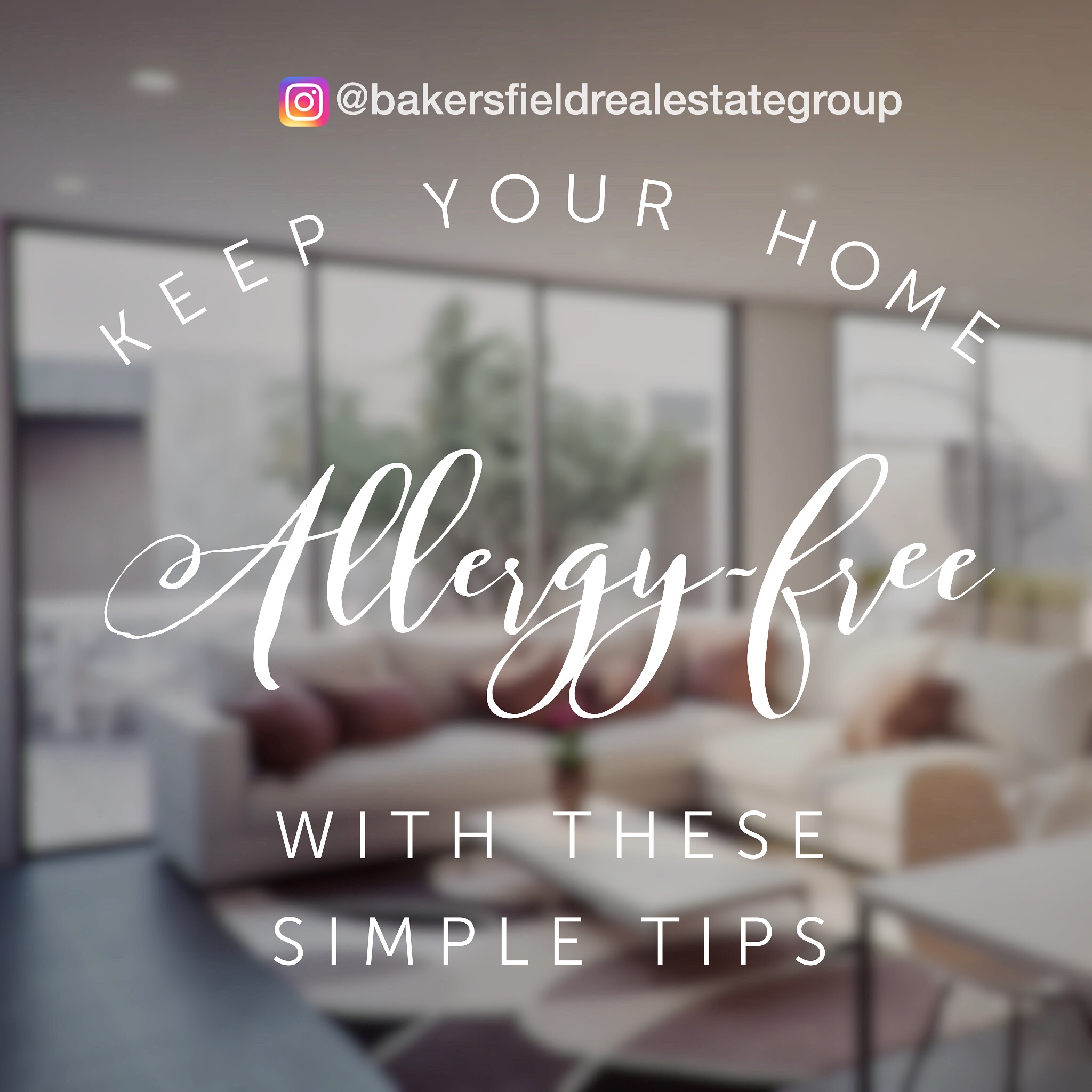 Ever wonder what you can do to reduce those irritating Allergies? We have a few tips that will help you!
Keep it clean.
Regularly cleaning your home will help tremendously when trying to keep those allergens at bay.. such as pet dander & dust mites!
Think about redoing the floors.
If it is in the budget, replace the carpet for wood, tile or vinyl. This will minimize the build up of dust mites and allergens that stick to your rugs and carpets.
Keep your Furry friends well groomed.
In order the reduce the dander and pet hair in your home, it is a must to keep your pets well groomed.
Be a Mold detective.
Check your bathrooms and kitchen for leaks and any moisture. If these items aren't remedied right away, mold can and will thrive in your home.
Simple tips like these can make for a happier, healthier & more valuable home. Buying a or Selling a home in Bakersfield/ Kern County? Please be sure to share our contact information with anyone you know of looking to buy, sell or invest in a home. 661-704-4244

Dream Home Finder Free Home Market Analysis
Linda Banales
Bakersfield Real Estate Group
661-704-4244
IG @bakersfieldrealestategroup
Facebook.com/BakersfieldRealEstateGroup