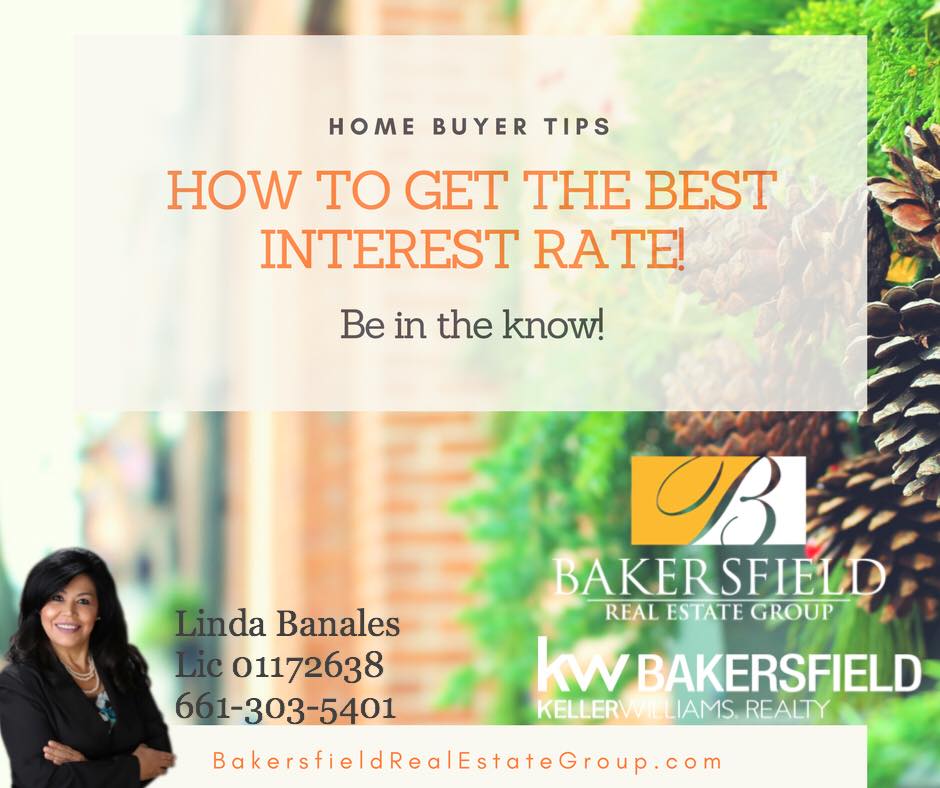 Thinking of Buying a Home? The first step is to fiond how much you are qualified for. In order to obtain thew lowest payment, you must pay attention to your inetrest rate! Here are a few tips on Bettering your Interest Rate Options!
1. First step is meeting with a mortgage lender.
2. A lender will review your credit report and can show you the weaknesses.
3. They can advise on lowering your debts & credit cards. Don't go out and pay off all of your credit cards and close them out with out consulting with a lender. (Major Must) Closing out cards can reflect badly on your credit report.
4. You can view any errors and get direction on fixing them. Sometimes there are items on your report that you may have already taken care of so you can get these removed easily with the guidance of a lender.
5. Opening a secured credit card and be responsible with it. They will provide a step by step instruction for this. This is a suggested option to help you establish good credit.
6. In some cases having a larger down payment and financing with a Conventional loan will offer favorable interest rates. Conventional loans require a minimum of 5% in some cases.
7. Home mortgage credit inquiries should be with in a 14 day period. Anything beyond that, can cause your score to lower & rate to rise.
We are here to help guide you in your home purchase in any way we can. We are always looking for great info to share with our clients. We hope you have found this info helpful. Call today to get started 661.368.3770
We are a team of 5 Licenced Realtors lead by the Broker of Agentcor, Linda Banales and with well over 40 Years of combined Full Time Bakersfield Real Estate Experience, you can trust that we will take care of you! Get to Know Us Here
What our Clients are saying about us!

Ready to start the Home Buying process? Follow the link! http://bit.ly/HotBakersfieldHomes

Selling a Home in Bakersfield? Click Here http://bakersfield.15secondhomevalues...

Follow us on FACEBOOK

Follow us on Instagram @bakersfieldrealestategroup

Thinking of Buying a Home in Bakersfield, CA? Let's chat! 661.303.5401Homes prices are slightly down from last month! Call today or Click Here to have a FREE Home Search!
A few more pages you will like!
What is Down Payment Assistance and How Does it Work?
How you know you have found the right home!
Buying Your Home at First Glance!

Budgeting After Buying
Helping Buyers and Sellers since 1993 - We love what we do!
Linda Banales
Broker CalDRE # 01172638
661.303.5401
Bakersfield Real Estate Group
of Agentcor Realty Bakersfield
CalDRE 01823868
5016 California Ave
Bakersfield, CA 93309