Hey there friends! We are approaching the Winter Months and it is vital that you implement these two major tips to protect the exterior of your home.. primarily your roof & fascia. We brought in our Local and most referred Home Inspector, Jacob Freeman of Signature Property Inspections. We asked him what were major items that he notices when performing his home inspections and these were his top two!
1. Cleaning out the valleys. Clean out all of the dirt and debris. This will prevent the rain from backing up in those valleys into the attic causing water damage. If not taken care of, the water can eventually get into the home. So save yourself some money and take care of this for FREE before it ends up being an unwanted cost.
2. Clean Your Rain Gutters. If not cleaned out the water will back up and start to overflow and back up onto the fascia and cause wood rot.
If you are a homeowner and you would like an Inspection done on your home just to get an idea of some Major Honey Do's that you should make priority, definitely reach out to your local Home Inspector. If you are here in Bakersfield, give Jacob a call. 661-809-9926 or Visit His Website HERE
Here are a few more Blogs that you should check out! If you are reading this Blog you are already ahead of the Home Selling Process! If you know of anyone that may be interested in Buying or Selling a Home here in Bakersfield, CA, we would love to help!
Pricing, Pictures and Staging your Home to SELL

5 Ways to Tell How Your Home Stacks Up Against Others!

Don't Leave Your Home Sale to Chance

SIX Steps to Selling Your Home

DO Judge a House by Its Picture!
The ULTIMATE Guide To Selling Your Home!
How To Get Buyers to Pull the Trigger!
Who we are?
Our team has over 40 years of combined real estate experience with Home Buyers and Sellers Here in Bakersfield. We have sold over 1200 Homes and if there is anything our experience has shown us, it is that not all real estate agents are created equal. Too many agents rely on the 3 "P" Marketing Plan of Putting your home on the MLS, Putting a sign in the yard, and Praying that it sells. You Deserve More Than That! We use our exclusive 76-Point Marketing Plan to get you can take to the bank.
If you would like to receive a Complimentary Home Evaluation, don't hesitate to Email or Call today. We are here to help!

Linda Banales
Broker of Agentcor Realty Bakersfield
Ceo of Bakersfield Real Estate Group
661-704-4244
Follow us on Facebook
Follow us on Instagram @bakersfieldrealestategroup
Linda Banales Broker of Agentcor
Full Bio
Looking for a local Bakersfield Real Estate Blog? Click Here to stay up to date with the local market and find out if now is a good time to buy or sell Real Estate.

Selling a Home in Bakersfield and need an Agent that understands the full picture of what goes into Selling a Home? Click on Selling a Home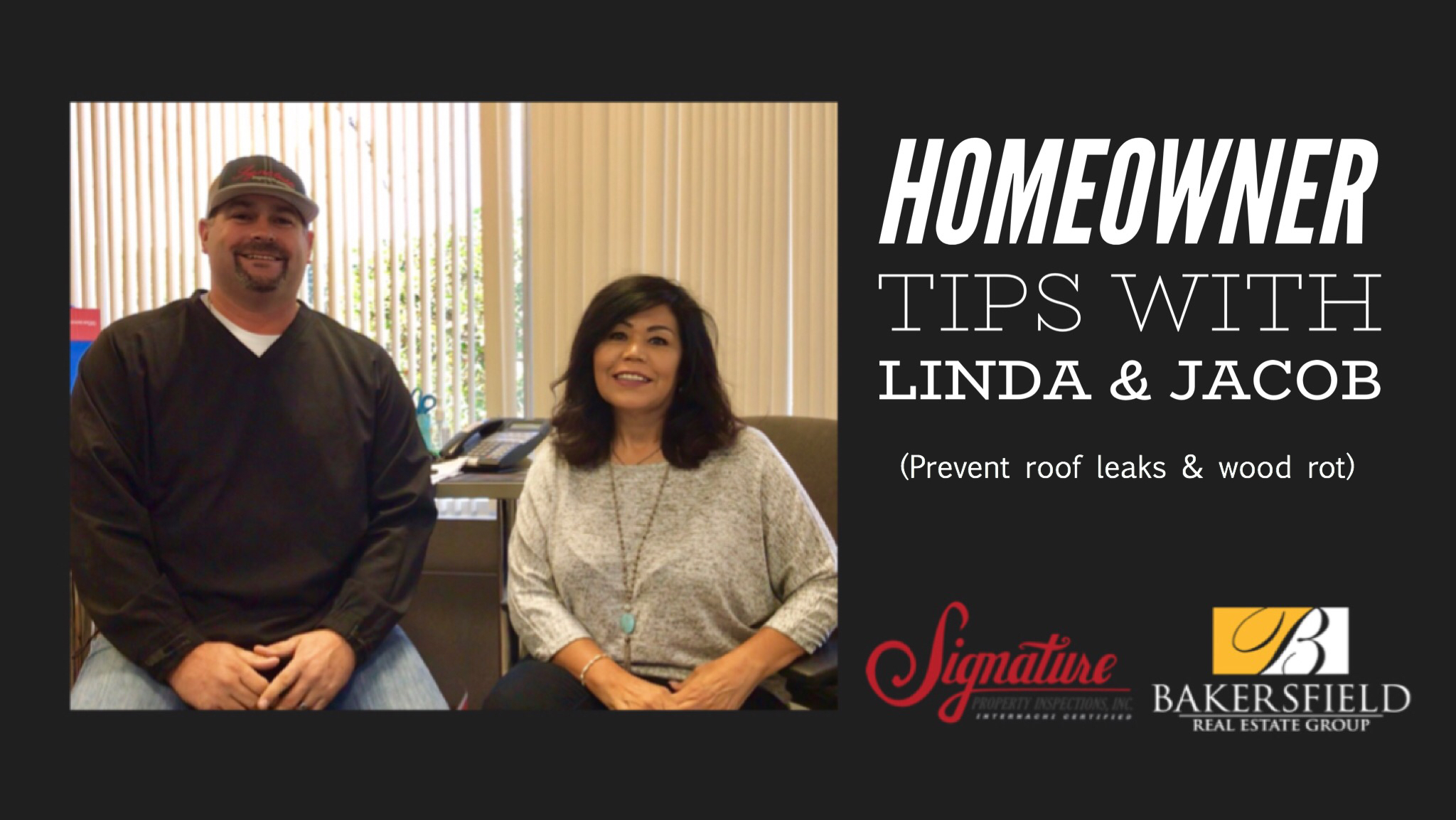 Bakersfield Real Estate Group

Broker/REALTOR

Agentcor Realty

661-704-4244

Licensed In: Ca

License #: 01172638

Contact Me

---

You Can Also Visit Us At: