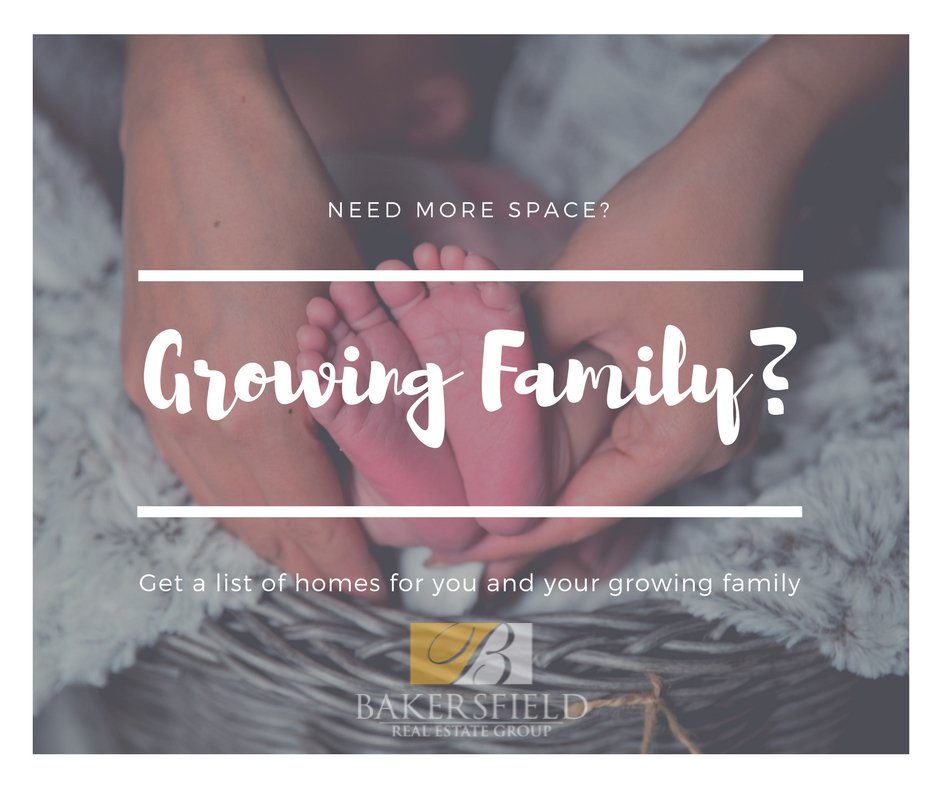 Has your family grown? Are you running out of space in your current home? 💕 We have helped so many families into their starter home and into their move up home.
Need to sell to buy?
If you currently own a home and your not quite sure how that work with you Selling your home and buying another. We can definitely help. What we can do is fin out what your current home can sell for in today's market. We will also provide you with tips and tricks on how to get the most money for your home with our Staging Booklet, Elite Marketing and professional photography. Once we have your value, you will then meet with a lender and give them that info on your current home. Once they give you the green light to move forward, we then list your home Contingent upon you buying your replacement home.
Currently Renting or Living with Family? Just Looking to Buy your very first Starter Home and not sure where to start? The first step is to get in touch with a lender to find out how much you can qualify for. If you are not yet ready, our lender will give you a road map to follow to get Home Purchase Ready. There are many Loan Programs to consider including FHA Loans, Conventional Loans, VA Loans and Down Payment Assistance Programs. Each Loan Type has it's perks depending on your specific situation. FHA Loans are usually geared toward first time home buyers since they require very little money down and are more lenient as far as the credit. Conventional loans offer a lower interest rate and are geared toward the buyer that has a bigger down payment. VA Loans are truly amazing loans. VA's offer Zero Down Payments, NO monthly mortgage insurance, relaxed credit standards, Can get up to 4% of closing cost PAID by Seller, Agent or Lender.
Give us a call today to get started 661-704-4244 or CLICK HERE
We are a team of 5 Licenced Realtors lead by the Broker of Agentcor, Linda Banales and with well over 40 Years of combined Full Time Bakersfield Real Estate Experience, you can trust that we will take care of you! Get to Know Us Here
What our Clients are saying about us!

Ready to start the Home Buying process? Follow the link! http://bit.ly/HotBakersfieldHomes

Selling a Home in Bakersfield? Click Here http://bakersfield.15secondhomevalues...

Follow us on FACEBOOK

Follow us on Instagram @bakersfieldrealestategroup

Thinking of Buying a Home in Bakersfield, CA? Let's chat! 661.368.3770 Homes prices are slightly down from last month! Call today or Click Here to have a FREE Home Search!
A few more pages you will like!
How Does Down Payment Assistance Work?
How you know you have found the right home!
Buying Your Home at First Glance!

Budgeting After Buying
Linda Banales
Broker/ Realtor
CalBRE # 01172638
661.368.3770
Cell 661.303.5401
Bakersfield Real Estate Group
of Agentcor Realty Bakersfield
5601 Truxtun Ave # 150
Bakersfield, CA 93309