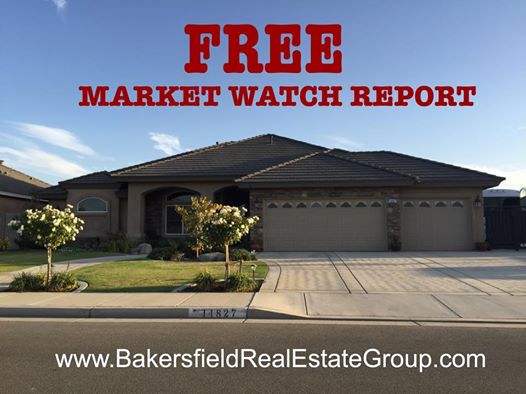 Did you ever wonder what Homes are Selling for in your neighborhood? Or your just curious ..How much did your neighbors Home Sell for? Maybe the sign came down and you wonder what happen? Did they Cancel? Did it Expire? Showings Stopped? What happened?
You can NOW get the 411
We can email you a FREE Market Watch Report of your neighborhood! To receive call 661-704-4244 and ask for Your FREE Report! or Click Here
Follow us on Social Media for more great tips!
Facebook.com/BakersfieldRealEstateGroup
IG: @bakersfieldrealestategroup