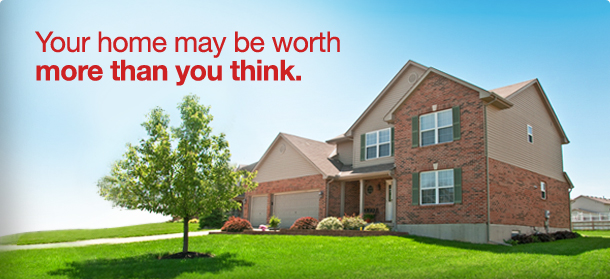 Get Your Home's Value Fast and FREE by Email! Click Here
What's Your Home Worth? Selling your house soon? What's your home worth in today's market?

Now you can find out FAST and you can find out FREE.

As a licensed Real Estate professional, I have performed countless home evaluations for homeowners like you. The process is simple.

1. Provide me the address of your Home
2. I'll research and find a list of similar homes in the area
3. I'll create a side-by-side report of features and sales prices by home
4. I'll provide you with an estimate of what your home's worth

There are many Buyer's looking for homes just like yours! Find out what your home is worth in today's market!

Presented By: Linda Banales CalBRE#: 1172638 / Agentcor Realty Phone: 661-704-4244 CalBRE#: 01823868