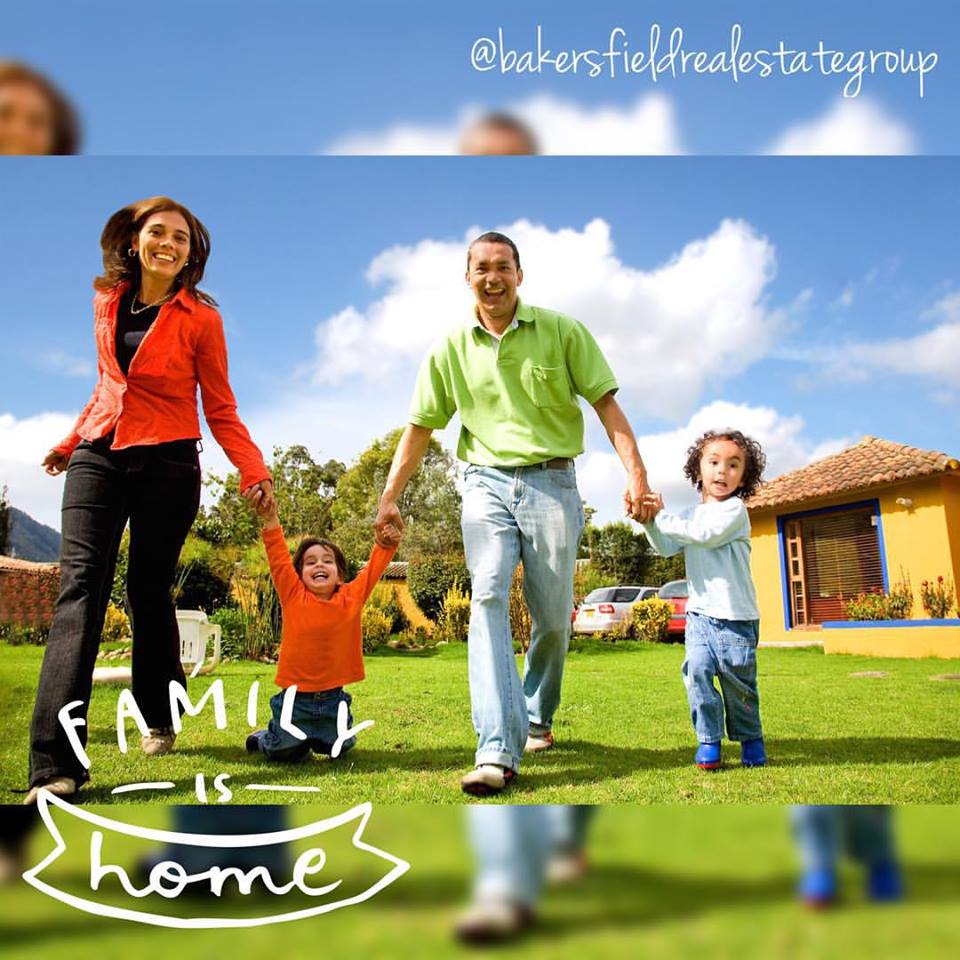 When you are young and single, buying a home may not be at the top of your list of things to do. But oh how quickly that changes once you start a family! We find that with most of our buyers give us a call, it is to help them find a home for their family. A few of the main "Must Haves" for our buyers are Good Neighborhood, Schools, Plenty of Bedrooms and Bathrooms & a decent size yard for their kids. With that said we can easily adjust any search criteria to meet our buyers needs. We have put Hundreds of Families into homes and their friends and families! We absolutely love our clients and helping them achieve Homeownership is the greatest blessing! One of our clients said " This was the biggest thing to happen in my life.. and you were here for it!"
So when you are considering buying a home, consider the great benefits that owning a home can have. Always make sure you have an experienced real estate agent to help make sure you are getting the home that is right for you!
Give us a call if you would like to get started today.. or just want to see what is out there!
661.368.3770 or Click here to request a list.
Bakersfield Real Estate Group
5601 Truxtun Ave #150
Bakersfield, CA 93309
661.368.3770
linda@bakersfieldrealestategroup.com
www.BakersfieldRealEstateGroup.com
Twitter @BakersfieldREG
Instagram @BakersfieldRealEstateGroup
FB BakersfieldRealEstateGroup
Pinterest BakersfieldREG