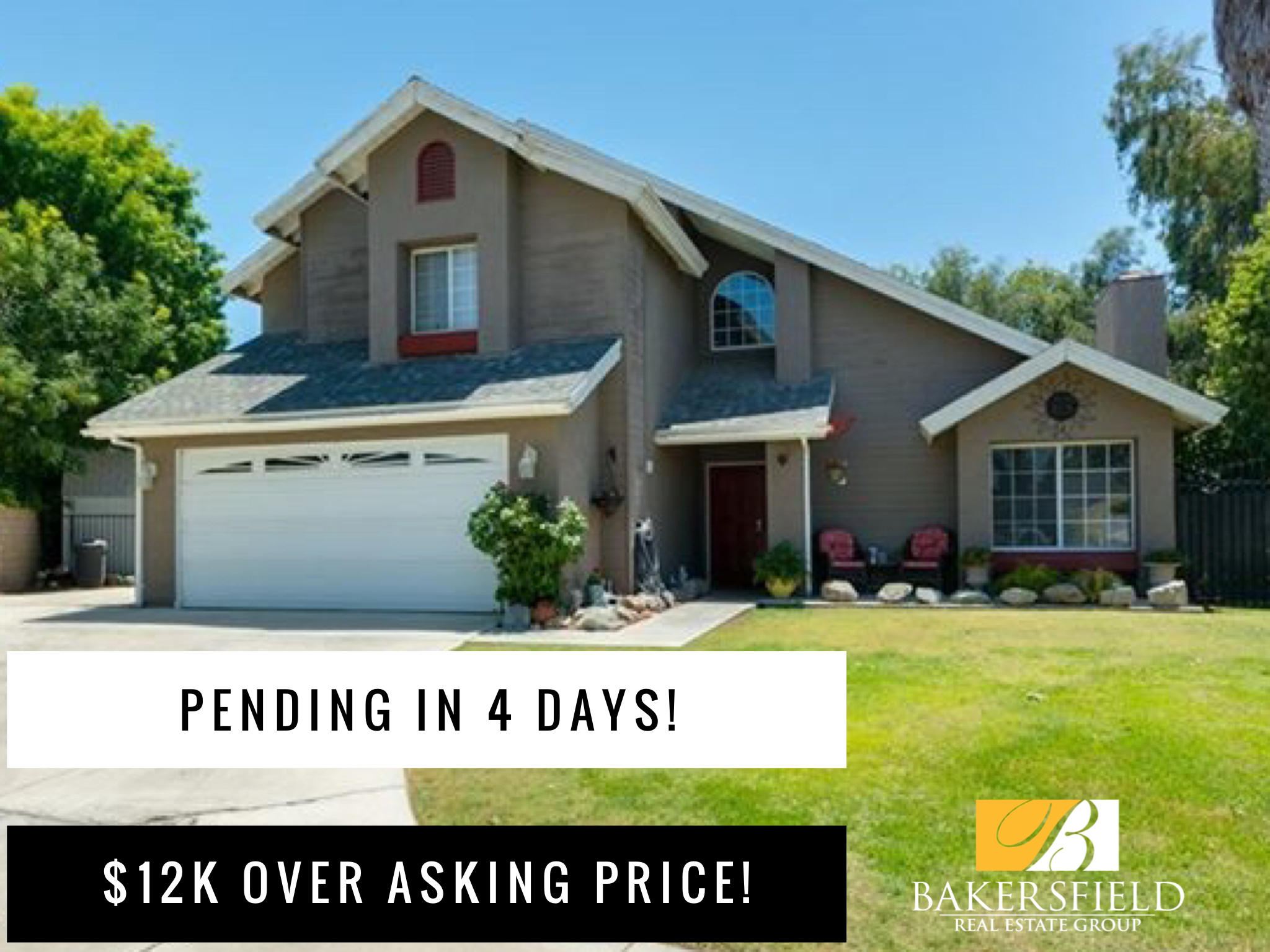 Over the last 23 years, we have seen the market through ups and downs. We have adapted to the changing times and always stay up to date with the latest technology. We are ready to optimized your home's Online Presences, including plenty of high quality photographs and description of your property.

Here at Agentcor Realty Bakersfield we have access to the Agentcor Listing System. This proprietary, exclusive system ensures your home is marketed online 24/7 through more than 350 of the most popular home search websites.
Listed in the MLS
Your Home will also get a YouTube Virtual tour which will allow a 24/7 Open House.
We also Host Open Houses *Upon Sellers request
Each Home will receive their very own Single Property Website
Each Home will receive a Listing Landing Page
FREE Ultimate Guide to Selling your home BOOK!
Yard Sign
Home Flyers
Just Listed Post Cards & Neighborhood Outreach
Digital E-Flyers to our Database of over 1300 people
Social Media Blast and Web Targeting - Google+, Facebook, Instagram ( over 10,000 followers) , Twitter, Pinterest & Linked-In
When Time and Money Counts…
Don't Leave Your Home Sale to Chance
Our team has over 40 years of combined real estate experience. We have sold over 1200 Homes and if there is anything our experience has shown us, it is that not all real estate agents are created equal. Too many agents rely on the 3 "P" Marketing Plan of Putting your home on the MLS, Putting a sign in the yard, and Praying that it sells. You Deserve More Than That! We use our exclusive 76-Point Marketing Plan to get you can take to the bank.
If you would like to receive a Complimentary Home Evaluation, don't hesitate to Email or Call today. We are here to help!

Linda Banales
Broker of Agentcor Realty Bakersfield
Ceo of Bakersfield Real Estate Group
661-704-4244
Follow us on Facebook
Follow us on Instagram @bakersfieldrealestategroup
Linda Banales Broker of Agentcor
Full Bio
Looking for a local Bakersfield Real Estate Blog? Click Here to stay up to date with the local market and find out if now is a good time to buy or sell Real Estate.

Selling a Home in Bakersfield and need an Agent that understands the full picture of what goes into Selling a Home? Click on Selling a Home

SIX Steps to Selling Your Home

DO Judge a House by Its Picture!
The ULTIMATE Guide To Selling Your Home!
How To Get Buyers to Pull the Trigger!