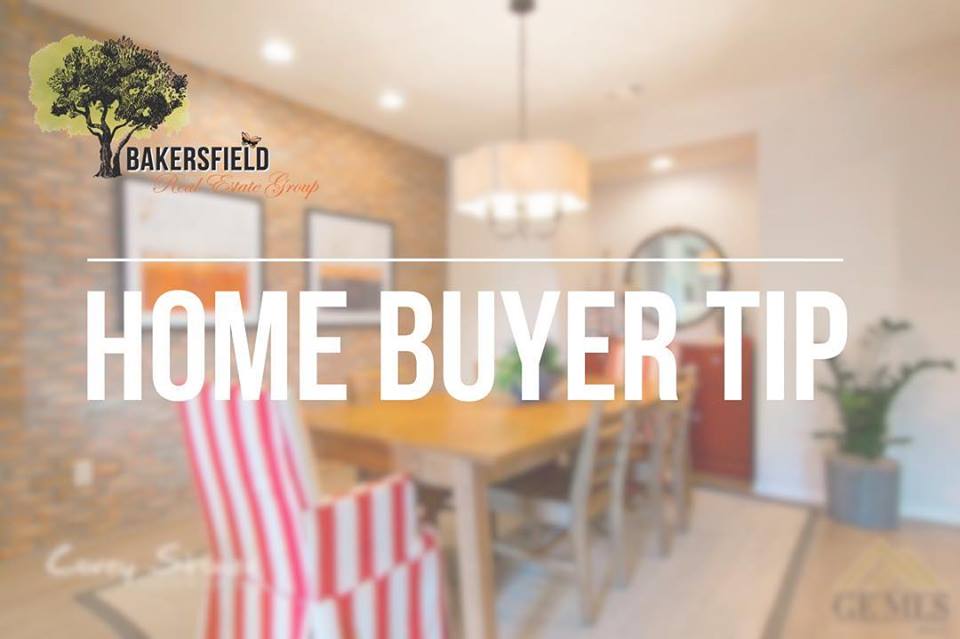 HOME BUYERS DID YOU KNOW...
There are 6 Loan Programs that most Buyer's don't know about!?!
1. Non-Warranty Condos - Great for Condo projects that don't meet FHA or Fannie Mae Guidelines - This is AWESOME!!
2. Bank Statement Programs - Targeted towards Business Owners (self-employed) with 580 FICO score, where tax returns won't work. Again, this is AWESOME!!
3. NON-U.S. Citizens - Perfect for Foregin Nationals and Non-Perm Resident Aliens - Who do you know??
4. Investment Property- You can get Financing for Up to 20 fianced properties... two-to-four units properties? AMAZING!!
5. 12 - Month Bankruptcy - This one is designed for Buyers who have experienced a recent Chapter 7 or 13 Bankruptcy - if this is you or someone you know... Let's Talk!
6. NO WAITING FORECLOSURE - No waiting period for foreclosure, deed-in-lieu or short-sale. A perfect program for primary residences, investor properties! Did you have a Foreclosure, Short Sale or Deed-in-lieu? Call me
If anyone of these situations apply to you, please call me so we can sit down and chat 661-303-5401 Or Click Here
Linda Banales
Broker #01172638
Bakersfield Real Estate Group
Agentcor
5601 Truxtun Ave #150
Bakersfield, CA 93309
Follow us on Social Media
Facebok.com/BakersfieldRealEstateGroup
IG @bakersfieldrealestategroup