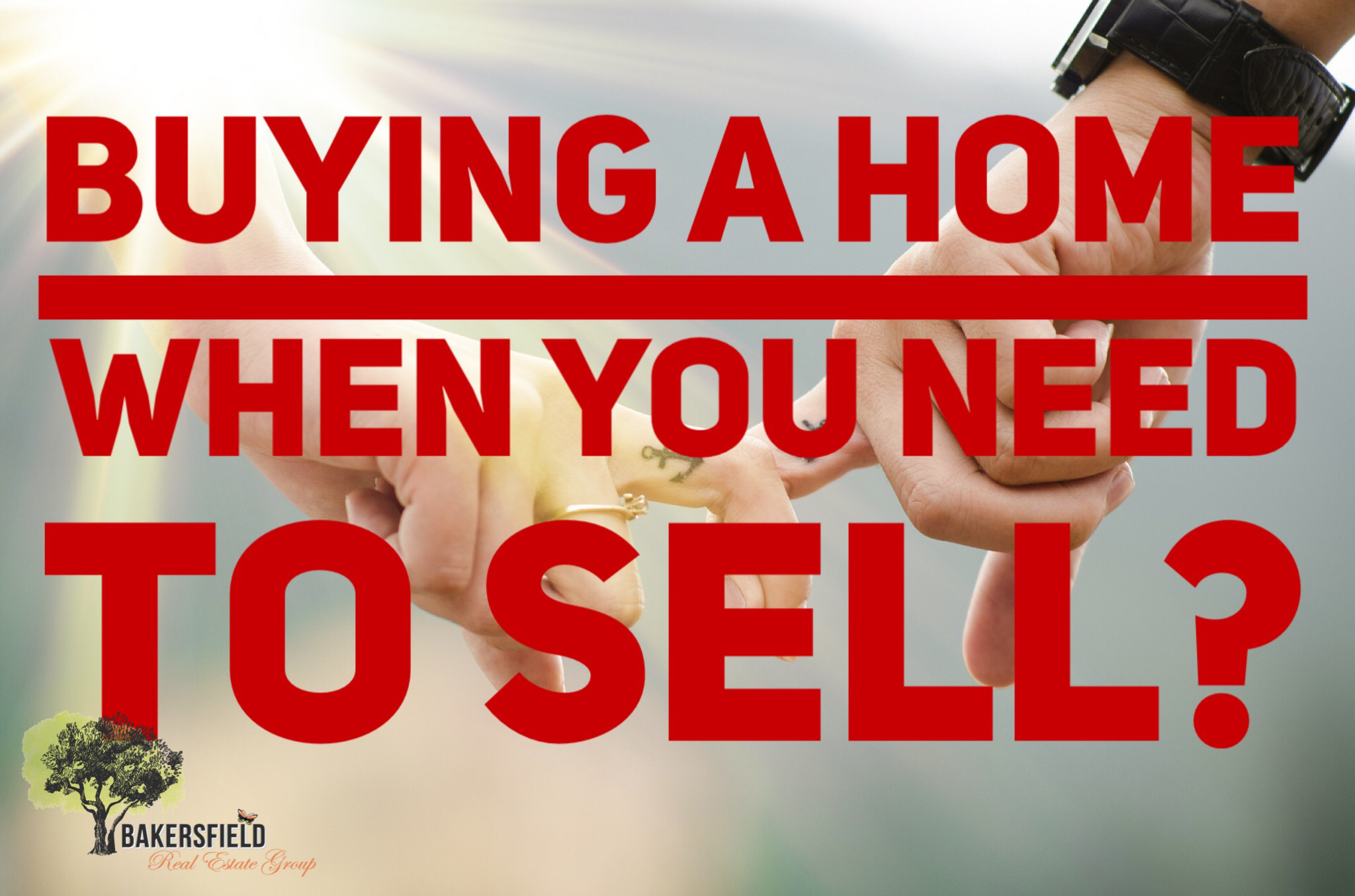 How does it work if I need to Sell my home to buy another?

Whatever the reason may be, buying a home when you still need to sell can get overwhelming just thinking about it. No need to fear! We are experienced real estate professionals and our job is to guide you through the process one step at a time.

You may say to yourself, " How does this work?" " What do people do in this situation?" Believe it or not, this happens all the time. People are always going to upgrade to a bigger home or downgrade to a smaller home. Sometimes we have sellers buying in other cities or states or Selling elsewhere and moving here. We have had Sellers sell their home and buy new construction. Whatever the case may be, we can help!
Okay, so what are my options? One option you have is to make an offer contingent upon your home selling. This means you put your home up for sale and when the buyer makes an offer you stipulate that you will be buying another home and both homes are to close concurrent. You may also sell your home and rent or stay with family until you find the perfect home. We have also seen home sellers negotiate with the buyers a rent back until they find and close on their future home. This meas you would Sell your home and one it closes, you rent the home until you find the home you will be buying. There is no black and white when it comes to Selling to Buy. Call our office today to discuss your options! Or Complete Your FREE Home Value Form. We would love to help you!
Linda Banales
Broker Lic 01172638
Bakersfield Real Estate Group
Agentcor Realty Bakersfield
5601 Truxtun Ave #150
Bakersfield, CA 93309
661-704-4244
Email Me