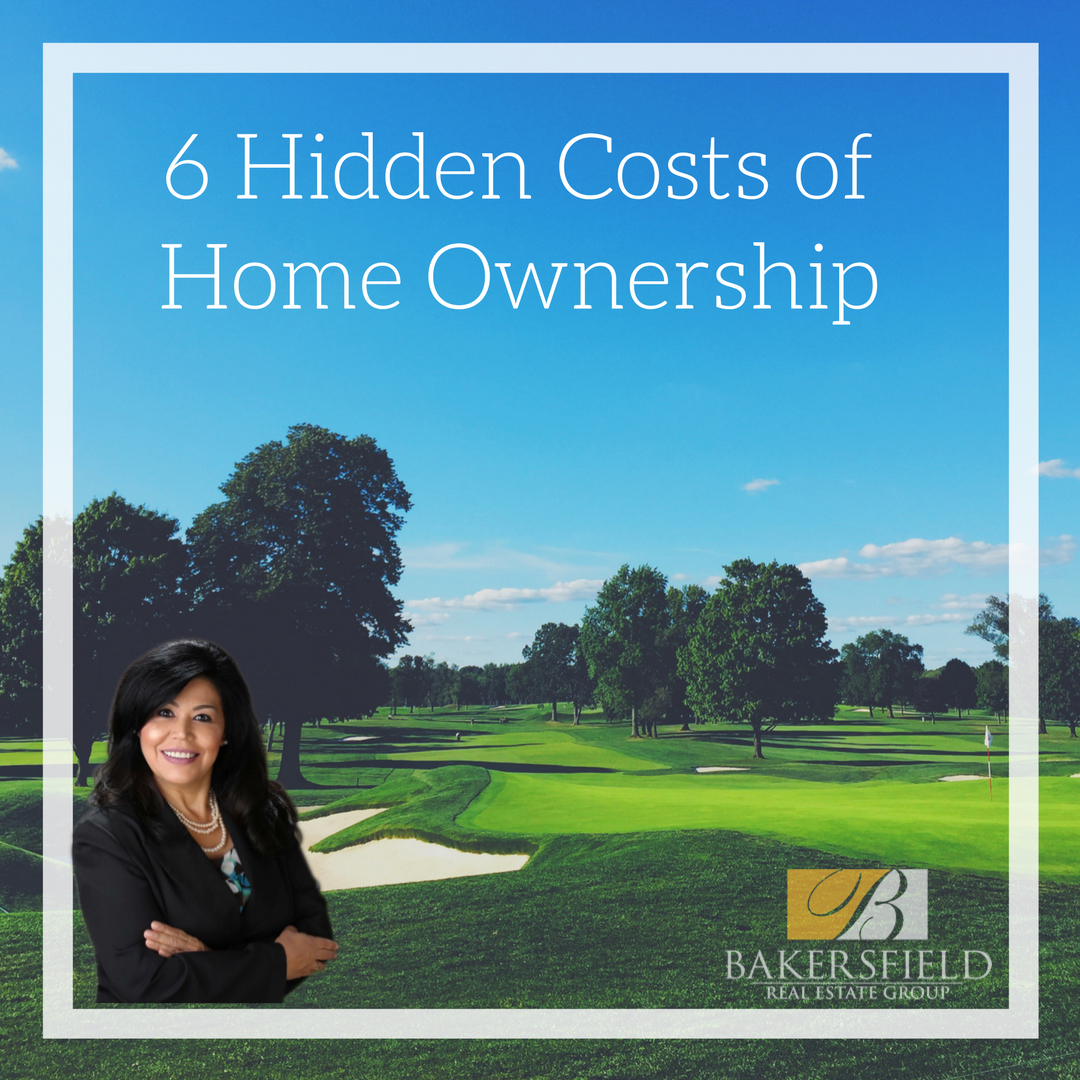 Did you know that on average over 10,000 dollars are spent in the first year of home ownership? We didn't either! Although when you buy a home, you may think you've already budgeted for it, there are other things to consider. Here are 6 hidden costs of home ownership, so get ready!
1.) FURNITURE AND DÉCOR: This is especially true if you're sizing up! Nearly $2,000 dollars is spent in furnishing and decorating a new home.
2.) UNEXPECTED REPAIRS: Repairs and property alterations cost nearly $4,000 dollars for a home buyer. Disclosures and home warranties can help with this in the first year, but things may pop-up after that.
3.) BASIC MAINTENANCE: From pest control to carpet cleaning, this can add up each year.
4.) YARD MAINTENANCE: If you don't already have them, you may need a mower, an edger, basic garden tools, and more-or money for a gardener.
5.) UTILITIES: Check local rates for water, electricity, gas, garbage, cable, and other services you use.
6.) SETTLING IN: You may need to purchase things like shower curtains or cleaning supplies during the first few weeks in the home. And probably more take-out dinners than usual!
Thinking of Buying a Home in Bakersfield, CA? Let's chat! 661.368.3770 Homes are flying off the shelves! Call today or Click Here to have a FREE Home Search!
A few more pages you will like!