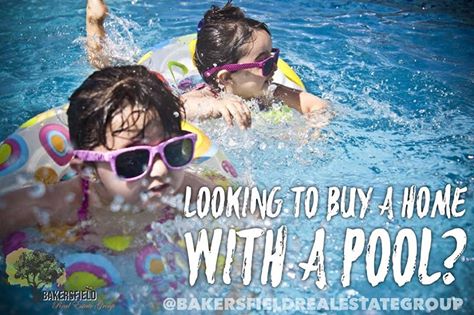 Looking to buy a home 🏊🏼🏡with a pool under $250,000? There are 7 available right now (April 6,2016) in NW Bakersfield, 28 in SW Bakersfield & 19 in East Bakersfield! Home buyers, Follow the link to request a FREE list of homes with a pool!
We not only specializing in findng homes with Pools but homess to meet your lifestyle Need a 4 bedrooms, need two separate family rooms, need RV parking or maybe you want to live ear a park or a school? These are all important details we need to know and we can also customize your search based on a very specific neighborhood. Let's talk! 661-704-4244 or visit the link
My DreamHome
Just an idea of popular Bakersfield neighborhoods
City in The Hills, Tuscany, Rio Bravo, Seven Oaks, Haggin Oaks, Westchester, Campus Park, San Lauren, Bakersfield Country Club, Alta Vista, La Cresta.