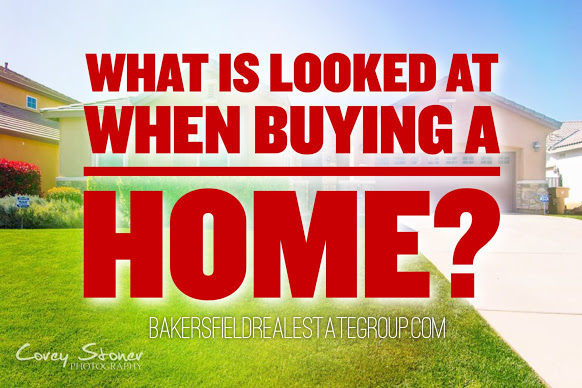 Ever ask yourself? What do I need to do to become a GREAT Homeowner? What do I need to do to make that happen? Who do I talk too? What are my chances? I'm scared they'll say No! What are the steps to getting a home loan? Let me tell you that I am here to answer all your questions and sometimes the No is only today but could be a Yes .. Sooner than you think! Call our Team to find out 661-704-4244
Below are just a few of the initial items a loan officer will need to get your prequalified:
Last 2 Years Full Tax Returns & W2s
2 Most Recent Pay Stubs & Bank Statements
ID & Social Security Card
1. First step is to try to get your credit above 620. We have seen loans go through at 600.
2. Decide on your budget. And stick to it. You lender will run different scenarios for you as well as loan programs.

3. Get your prequal letter. Basically this is your ticket to your Future Home

4. Next is to Shop for your home and make an offer. If the perfect home isn't there the first time you start viewing home, take your time.. you will find a home. Once you find the home, work with your Realtor to negotiate a fair price and sales terms. Your agent will pull up comparables to make sure you aren't over paying.
5. Don't make last minute mistakes.. SEE This blog post.

6. Perform all inspections, sign property disclosures.

7. Close the loan! Once you sign the final loan docs, it will take a few days to close up the loan. The entire loan process can take up to 45 days.
If you would like a buyer consultation, give us a call or schedule an appointment Here
Bakersfield Real Estate Group
Lic# 01172638
Agentcor Realty Bakersfield
5601 Truxtun Ave #150 Bakersfield, CA 93309
Direct 661-704-4244
Email Us
Facebook or ​Instagram @bakersfieldrelestategroup.com