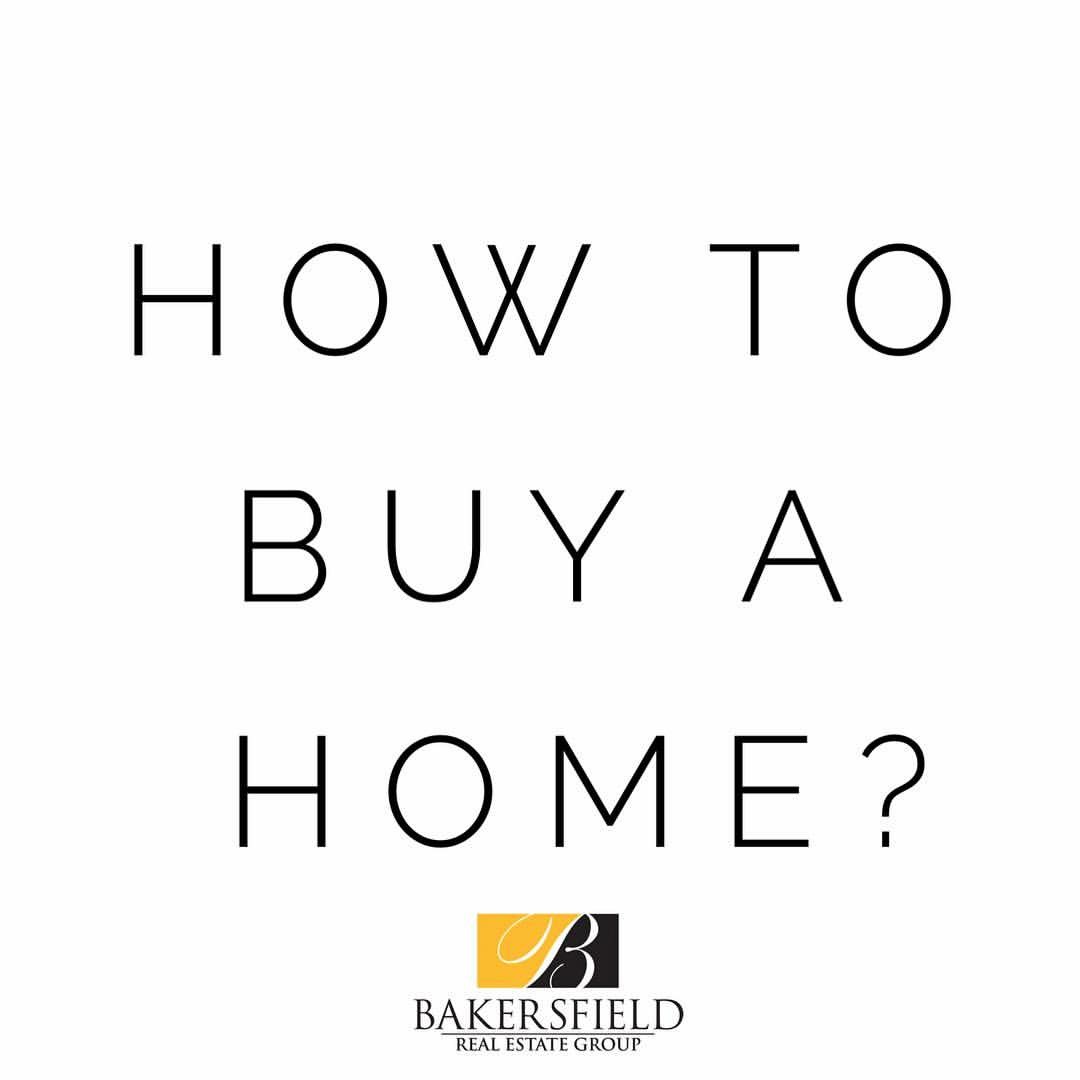 One of the most important thing of moving forward in life, whether with someone by your side or alone, is buying a house! There is so much to it, but here we have five easy steps to buying your first home!
1. First step to buying a home is to Call your favorite Realtor. An experienced Realtor will be able to provide you with an Action Plan to buying a home. Ask about our Free Buyers Consultation or Click Here!
2. Next step is to get prequalified for a home loan. Your agent should be able to recommend a reputable local loan officer that will have a variety of loan options available. The lender will provide the map to your home loan. Whether you are ready now or need some homework, it is highly recommended to get with a lender. Doesn't hurt to get the info!
3. Third step is to to determine your purchase capacity. This will help eliminate properties that don't fit your needs. We highly recommend you stay within your budget!
4. Fourth step is to go over your wants and needs for your future home. This will help narrow down your home search.
5. Fifth step is to find your home! Once we find the perfect home, we will negotiate the purchase with the seller.
If you would like an experienced Real Estate Team on your side, please give us a call! 661.303.5401 or visit our website! Your Dream Home is out there! Let us help you find it! http://bit.ly/HotBakersfieldHomes
We are here to help guide you in your home purchase in any way we can. We are always looking for great info to share with our clients. We hope you have found this info helpful. Call today to get started 661.303.5401
We are a team of 5 Licenced Realtors lead by the Broker of Agentcor, Linda Banales and with well over 40 Years of combined Full Time Bakersfield Real Estate Experience, you can trust that we will take care of you! Get to Know Us Here
What our Clients are saying about us!

Ready to start the Home Buying process? Follow the link! http://bit.ly/HotBakersfieldHomes

Selling a Home in Bakersfield? Click Here http://bakersfield.15secondhomevalues...

Follow us on FACEBOOK

Follow us on Instagram @bakersfieldrealestategroup

Thinking of Buying a Home in Bakersfield, CA? Let's chat! 661.368.3770 Homes prices are slightly down from last month! Call today or Click Here to have a FREE Home Search!
A few more pages you will like!
What is Down Payment Assistance and How Does it Work?
How you know you have found the right home!
Buying Your Home at First Glance!

Budgeting After Buying
Helping Buyers and Sellers since 1993 - We love what we do!
Linda Banales
BrokerCalDRE # 01172638
661.303.5401
Bakersfield Real Estate Group
of Agentcor Realty Bakersfield
CalDRE 01823868
5016 California Ave
Bakersfield, CA 93309