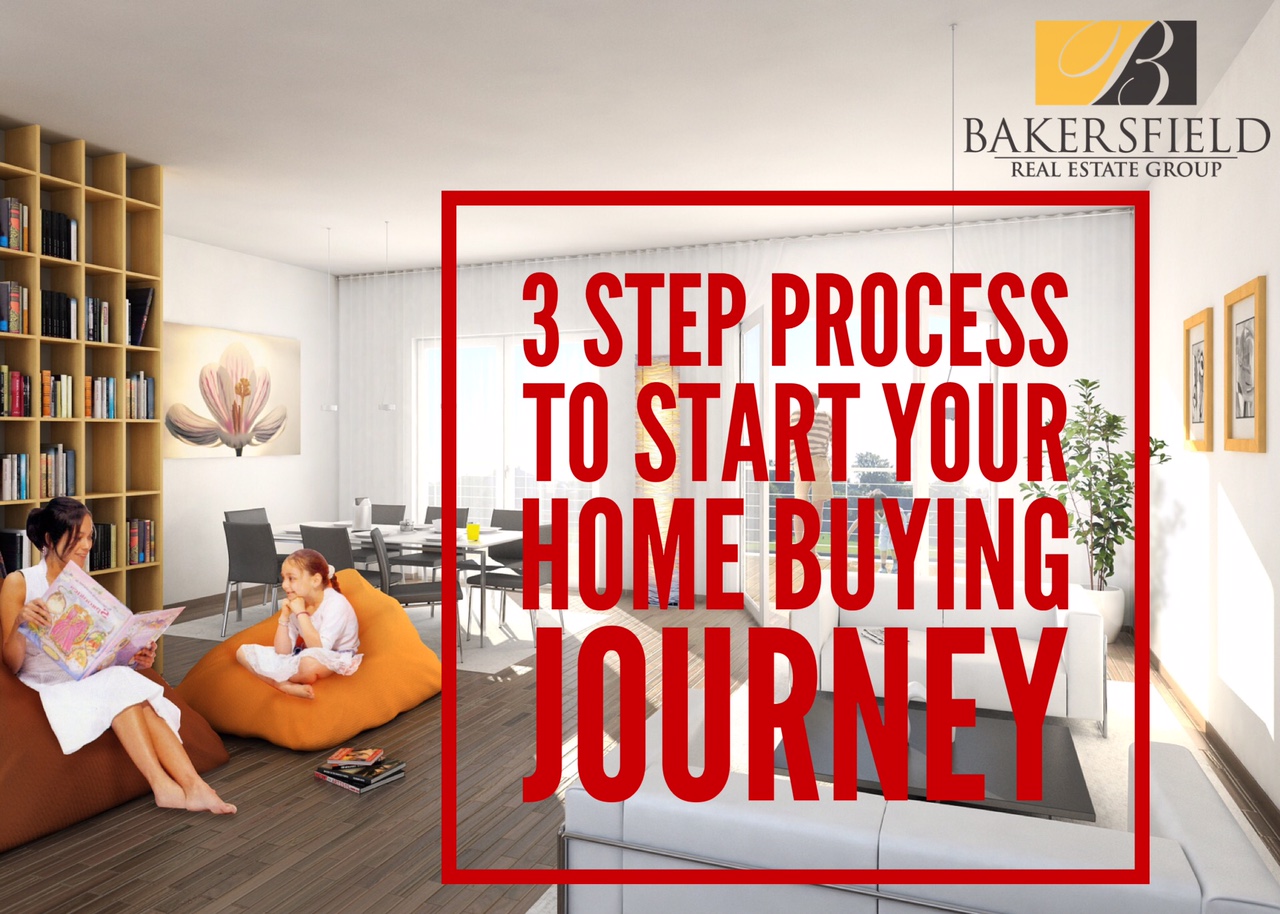 Buying a home can be a scary thought! Fear is always what we hear when talking to New Home Buyers. It is our job to ease your fear and walk you through the process.
First to buying a home is to Call your favorite Realtor. An experienced Realtor will be able to provide you with an Action Plan to buying a home.
......here's our number just incase! (-; 661-704-4244

Next 👣 is to get prequalified for a home loan. Your agent should be able to recommend a reputable local loan officer. The Lender Will run your credit to determine your credit score and obtain the information to provide your loan prequalification letter. It is the lender that will provide you with different loan scenarios such as first time home buyer programs, down payment assistance programs, conventional or VA financing programs. The lender will also be able to tell you what your estimated mortgage payment will be depending on your credit score and loan program and of course the final sales price of the home you end up purchasing.

And finally.. You can start house hunting! Once we have your prequalification letter ready we will know what your price range is for a home loan and then we can determine what is available in your budget. We will factor in what location you want to be in age of home and desired amenities such as bed and bath count age of home pool or no pool and garage size etc. Our Instant Home Buyer Alert System will be put into place and you will receive an Email Notification Alert of new listings that hit the market the minute they come out! Say goodbye to driving around and calling on For Sale signs and getting out of date information from 3rd party Home Sales sites. Our local MLS is the most accurate Home Sales site and we provide you with Free Access to it!
BONUS: Just a few things to think about when you do decide to make an offer on a home. Will we be asking the seller to pay your closing cost & home warranty? Also you will need to have money set aside for an appraisal which can run between $400 and $500 ( Our lender is running a program up until Veterans Day for Free appraisals on a VA loan) and a home inspection (prices vary between $400 and $600 dollars depending on size of home and pool and AC) and termite inspection $60. These are all things that buyer is responsible for.


Click Here to request our EBook Look Who's Buying

Follow us on Social Media!

Facebook
Instagram
Twitter
YouTube
Pinterest

Linda Banales
Broker Lic # 01172638
Bakersfield Real Estate Group
Agentcor Realty Bakersfield
5601 Truxtun Ave #150
Bakersfield, CA 93309
661-704-4244